Bigg Boss Marathi 3, Day 5: The Temptation Room Brings The Biggest Surprise For Contestants, What Power Will It Gives Them?
The biggest surprise day for contestants, watch out for what power will they get!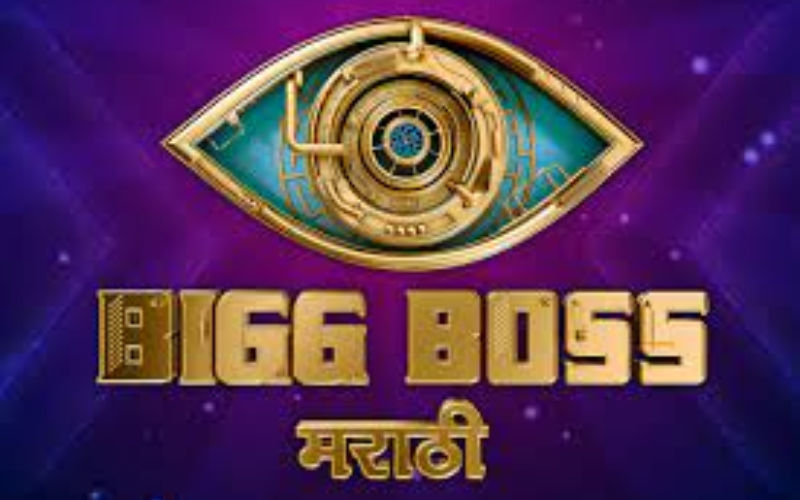 Bigg Boss Marathi Season 3 has just started and the game is now already taking a pace! The contestants have given their best at every tasks but their interaction with each other has sparked many controversies. The housemates are trying to navigate through their differences and form alliances to win the big battle! Amidst all the happening, Bigg Boss has added a big twist!
The housemates of Bigg Boss Marathi yesterday got the biggest surprise of the season. Now, Bigg Boss Marathi has introduced a new chapter. Big Boss has invited the housemates to the Temptation Room. All of them had their first glimpse of the Temptation Room yesterday and that brought a huge surprise for everyone.
The producers of Bigg Boss Marathi Season 3 will provide a phone booth through which members can connect with their loved ones outside the Bigg Boss House. There will also be a variety of food items that are not available to housemates in the Bigg Boss house. Their producers will also provide a bioscope, through which housemates can snoop inside the house. The housemates will also come to know the secret and strength of the power card and the book of temptation, only after going to that room.
What's do you think will be conditions under which a participant enters the temptation room? Do you think they will have to pay a price? Stay tuned to our space for more such interesting updates!
Image source: wikipedia