Bigg Boss Marathi Fame Aroh Welankar Rushes To Help The Flood Victims In Maharashtra
Bigg Boss Marathi fame Aroh Welankar joins to the contribution of Maharashtra's flood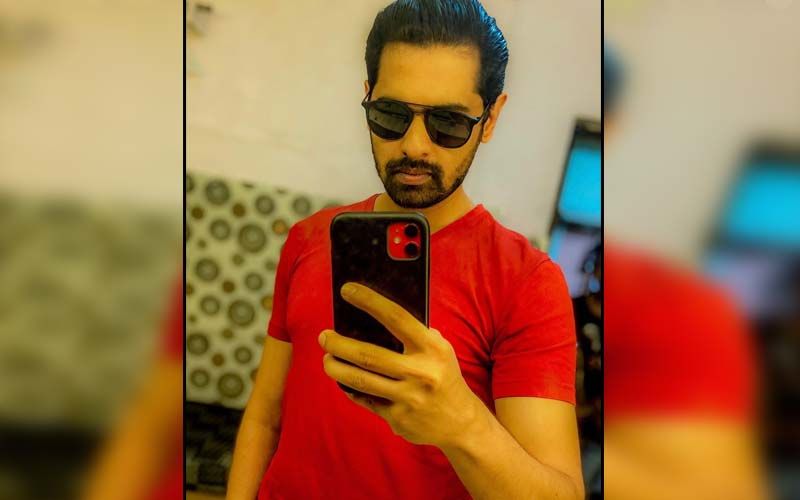 Recently, the devastating floods in Maharashtra have caused damage to property and mass destruction. The flood has displaced thousands of villagers across the Maharashtra state and in the wake of the flood; several Marathi celebrities from the industry have come forward to help the flood-affected victims in the Konkan area of Maharashtra state.
Arol Welankar has a huge fan following on Social Media and in his recent post, he updated a poster where he can be seen with his friends holding a banner stating that his team and friends have contributed help for the flood-affected people in the Konkan area of Maharashtra state. Aroh captioned the post as – "We did it. We sent the first batch today! Tonnes of material in relief to our brothers and sisters. Congratulations to all the team members, supporters and donors, सगळ्यांची नावं नाही घेणार त्यासाठी एक वेगळी पोस्ट करणार आहे! (Marathi translation - Not mentioning names of everyone, will do a separate post for that!)". The fans are touched by this move of Aroh Welankar and they poured their love by posting emojis of love hearts and fire in the comment section.
The popular actor Aroh Welankar gained fame for his performance in the Marathi film Rege, he tied the knot with his long-time best friend Ankita Shingvi in a destination wedding at Mahabaleshwar. Presently, Aroh is essaying the role of Saurabh in the popular Marathi TV show "Ladachi Me Lek G" opposite Mitali Mayekar.
Image source: instagram/arohwelankar