Bigg Boss OTT: Last Minute Change Of Plans! Contestant Manasvi Vashist May Not Be Seen On The Reality Show, Actor Informed Two Hours Before Entering The Quarantine Facility- EXCLUSIVE
Manasvi Vashist was quite excited to enter Bigg Boss 15 OTT, however, last evening there were some change of plans from the maker's side and the actor could not enter the facility for quarantine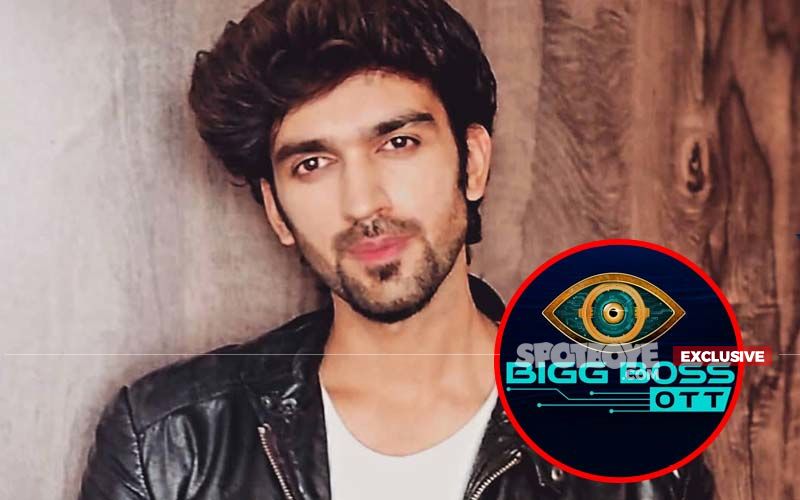 The controversial reality show Bigg Boss OTT is all set to air from August 8. And the contestants who will be participating in the show have already been sent to quarantine. We also came to you with the names who will be locked inside amongst which one name was that of Manasvi Vasisht.
Now, a reliable source tells SpotboyE.com, "Manasvi who was supposed to get quarantined, last evening was informed two hours before he left his house to get quarantined that his participation has been put on hold due to a creative call."
Well, this piece of news definitely came as a shock to us and we immediately called Manasvi to know about the development. However, the actor chose to not respond to us.
Meanwhile, a source who is close to him confirmed the news to us and went on saying, "Yes, Manasvi is a little upset with the last minute decision taken by the creatives. He was all excited to be a part of this exciting show. And he was aware his fans and people were supporting him and excited to be part of Bigg Boss. He is still hoping that the decision changes and he is open to be part of the show even in the future. But till then he is being extremely positive in doing some good work."
Well, we are sure his fans will be highly upset with this last moment change.
Image source: Instagram/manasvivashist