Bigg Boss Marathi Season 3, Day 23, SPOILER ALERT, Vikas Patil Becomes The Master Mind Of Team B's Strategy
Vikas Patil Becomes The Master Mind Of Team B's Strategy. WATCH OUT!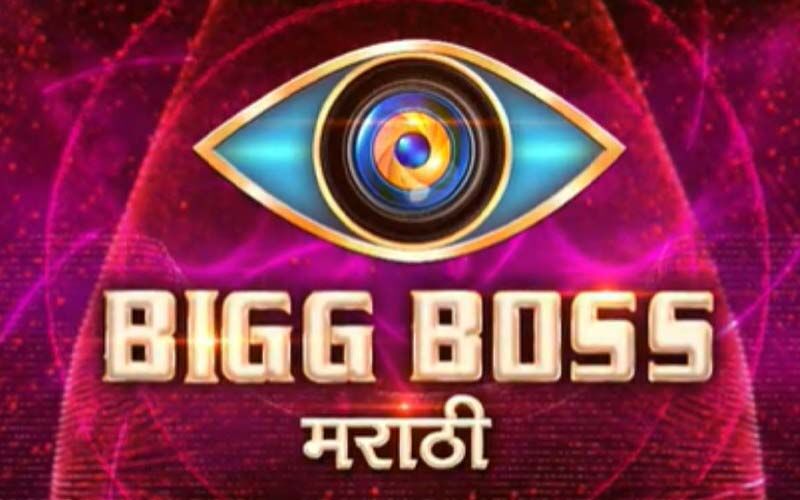 The task for captaincy called "Chal Re Bhopalya Tunuk Tunuk" is started in the house of Bigg Boss Marathi season 3 yesterday. It seems that the audience was bewildered whether Team A was playing for Mira. But Meenal's all efforts and desire to become a captain remained unfulfilled because she has backed out from the candidature of captainship. It was a challenge between Adish and Meera for yesterday and Meera won very easily and became the first candidate for the post of Captain. Today Team A is going to be an old woman and Team B is going to be a giant, Sonali will act like an animal, while team B is going to hide all the pumpkins. As Vikas is in Team A, he will be seen making strategies with Team B, he is also a suitable candidate for captainship.
Vikas says, "In the second round, hide the pumpkin in grandmother's bale, and yesterday we saw in the bale again and assure whether the pumpkin is kept properly or not? I will back with the bale and then only will enter." He continued with his instructions and says – "We have to escape all three. Vishal, you have to hide the bale of Jaya, Utkarsh, and Dadus at the same place. We want to get these three people out and once these three are out, then you start the game. As then only the girls will remain behind. We don't want to do what they were doing yesterday, but, then some more plans were made". Interestingly, we will see who will win in today's episode.
Stay tuned for more updates on your favorite TV show – Bigg Boss Marathi Season 3