Bigg Boss Marathi Season 3: Santosh Chaudhari Wins An Impossible Task; Housemates Get Emotional Seeing His Dedication
All the housemates get overwhelmed when Santosh Chaudhari wins an impossible task.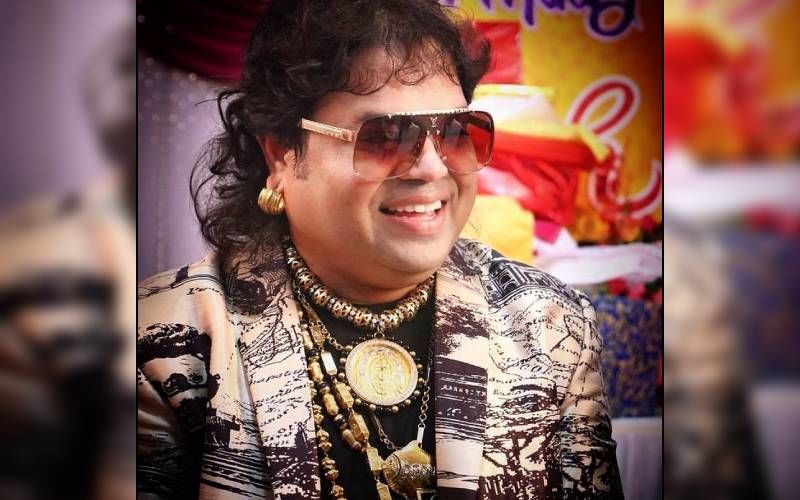 The audience is enjoying Bigg Boss Marathi Season 3 since it started. Nevertheless, every contestant is trying to do their best to captivate audiences' attention with their performances, and contestant Santosh Chaudhari recently did something that won the hearts of all housemates with his recent performance in the task.
As well know that in the reality show every contestant has to perform some tasks and Bigg Boss recently gave an interesting task to housemates. In which all the male contestants had to convince female contestants to choose the two best male contestants, and female contestants chose the two best names among the male contestants.
Finally, all the female contestants chose Akshay Waghmare and Santosh Chaudhari for the task. Akshay Waghmare and Santosh Chaudhari have to perform the task of 'Khanaryane Khaat Rahave' and out of chosen for the task, one had to be cook, and the other one had to be the guest, interesting isn't it? Well, Akshay decided to cook for his guest, and Santosh agreed to be his guest.
While performing the task, Akshay had to cook the bad recipe mixing any ingredients. So, Akshay used Bitter Guard (Karela) and mixed a lot of Salt, Garam Masala, Turmeric (Haldi), other spices, and eggs and made a dish, and Dadus had to eat it.
However, Akshay happily served this worst cooked recipe to Dadus, and to the surprise of all Dadus ate the food with a lot of happiness and also praised Akshay for his cooking skills. Whereas, all the contestants in the house got touched and hugged Dadus after observing his dedication towards the task and said he has won everyone's hearts.
In the end, Akshay Waghmare, who cooked the dish, also got touched by Dadus dedication towards the task and hugged him. That's the magic of Bigg Boss Marathi's House!
Image source: Instagram/daduschaudhari_official