Devmanus Spoiler Alert: Dr. Ajitkumar Aka Devsingh Plans A New Strategy To Get Out Of Murder Conviction
Devmanus Spoiler Alert- Dr. Ajitkumar aka Devisingh puts his new strategy to work by deciding to run his case on his own. While being supportive to him, Dimple's family gets shocked after seeing the evidence against him. Will the truth prevail or will Ajit be able to prove himself innocent with his tricks?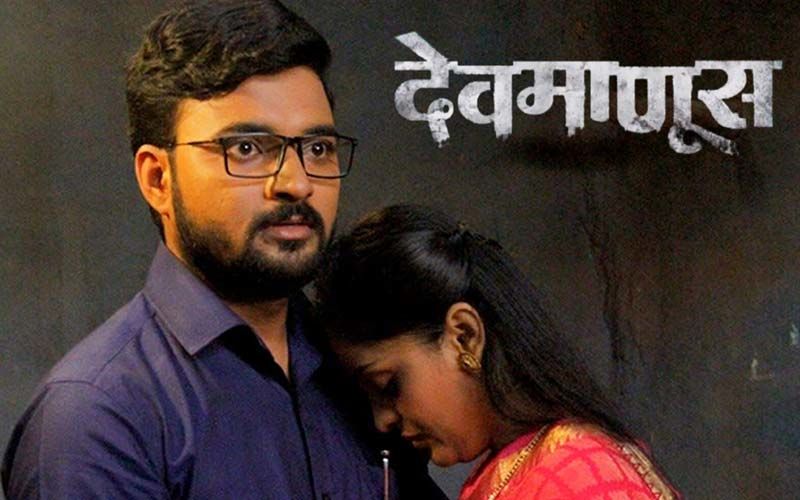 Over the decades, Zee Marathi has been blessing Maharashtra with new conceptual serials. Bringing forward the issue that still haunts various villages of the state and country, Zee came up with a serial named "Devmanus". A thriller series, that represents a fraud doctor who uses his kind and wise reputation to take advantage of villagers and commits various crimes and murders.
But looking at the recent event in the series, the Dr. has been dragged to jail by ACP Divya who has found evidence against him. As the ACP drags Ajitkumar in front of the whole village, it damages his reputation and he is plotting vengeance against ACP Divya. While he is planning a new strategy with Dimple, the villagers are still supporting him. But ACP Divya has assured the opposing villagers that, she'll bring out his real face in front of everyone with all the evidence in court. Putting his mysterious strategy to work, Ajit decides to run his case on his own. Being aware of how sharp he is, ACP Divya and the government lawyer take precautions.
Meanwhile, Dimple's family being supportive of Ajitkumar tries to prove him innocent. But as ACP Divya presents valid evidence against him, everyone is shocked by it. Will Ajitkumar be able to stop himself from getting exposed in front of the villagers or will the truth prevail?
To know that, don't forget to watch "Devmanus" only on Zee Marathi!
Image source: AirtelXstreams