Director Digpal Lanjekar Admitted To The Hospital For Medical Reasons
Renowned historical drama director Digpal Lanjekar felt unwell and is hospitalized in Pune this morning, as the director vomited at his place.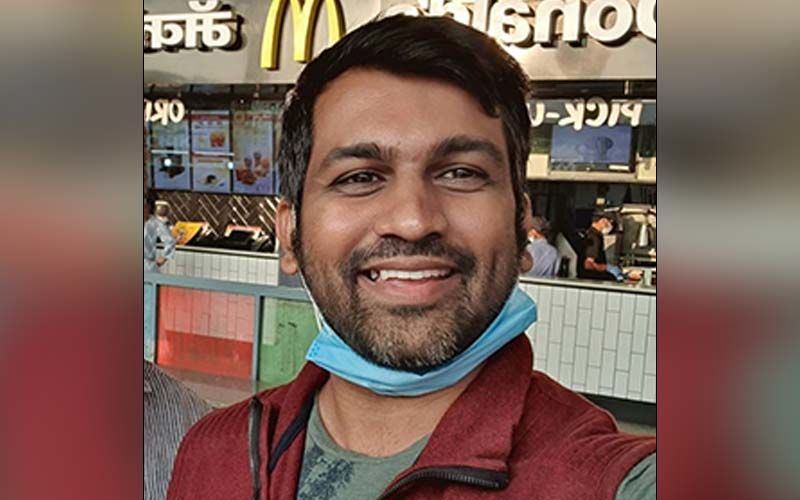 Renowned Marathi director Digpal Lanjekar was hospitalized this morning after the director felt unwell and vomited at his residence. The director complained that he was not feeling well and was quickly hospitalized by his family in Pune.
According to the sources his younger brother Nikhil Lanjekar recently talked about his health. Informing everyone on his brother's health, Nikhil said that he is out of danger now and there's no need to worry. He said that after he complained about his health, Digpal was immediately taken to the hospital. But there's no need to worry as he's out of danger and under observation currently. The worried brother also informed that his family is beside him all the time. And he feels that the stress and workload must've been the cause of this, as the director is continuously engaged in his work.
Meanwhile, on the work front, Digpal has won everyone's heart with his blockbuster historical films Farzand and Fatteshikast. The director's next film Pawankhind is on its way to release soon. And he's also announced the fourth chapter in his historic drama series, Sher Shivraj Hai, which is also a Marathi historic drama based on the life of Chatrapati Shivaji Maharaj.




Image Source: Instagram/digpalofficial