Gashmeer Mahajani's On-Screen Injury Scares His Two Year Old Kid Behind The Sets
Gshmeer Mahajani's two years old son gets worried as he watches his injured dad on the set.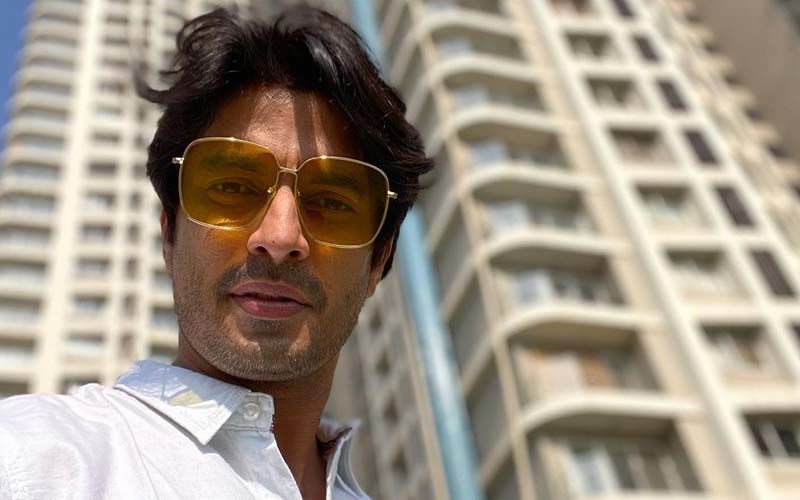 Gashmeer Mahajani's latest television series ''Imlie'' is currently getting a lot of attention from the
viewers. The series recently completed its 150th episode and is now filming coming episodes.
In one of the episode's Gashmeer had to do an action where he was seen greatly beaten up by the goons

and injured. As Gashmeer Mahajani doesn't get a lot of time to spend with his son at home due to his busy schedule, his wife often brings her and their son to the shooting set to spend some time with Gashmeer. His 2 years old son visited him while the action
scene was going on and got worried by seeing his father's head injured. Gashmeer shared his son's adorable reaction on his Instagram and wrote,'' When my 2 yr old boy came to visit the sets while I did action ... he went like: "लागलं बाबाला" ( my dad's hurt
) 😔😔''. The clueless small boy's voice sounded worried as he said '' dad got hurt'' and smiling at his adorableness Gashmeer asked if they should take him to the doctor. Everyone cooed at their adorableness and spammed Gashmeer's comment section with cute
and sweet words.
Gashmeer Mahajani is currently working on the television series, Imlie. He will also be soon appearing

in Pravin Tarde directed historic drama film, Sarsenapati Hambirrao Mohite which is set to release this year
Image source: instagram/mahajani.gashmeer