Gashmeer Mahajani Shares A Throwback To His Bajirao Look Flaunting His Hot Bare Upper Body
Bonus star Gashmeer recently shared a memory from his role as warrior Peshwa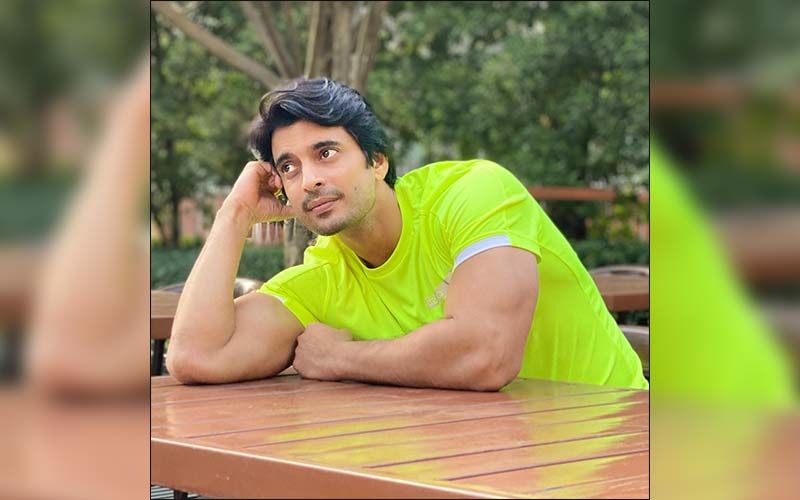 Gashmeer Mahajani has already impressed Marathi as well as Hindi fans with his impeccable comic timing. Bonus star Gashmeer recently shared a memory from his role as warrior Peshwa.
He writes "बाजीराव"। मराठीत एक ऐतिहासिक चित्रपट किंवा वेबसीरीझ करावी का??".
Gashmeer was recently seen in a Hindi historical drama, Panipat, directed by Ashutosh Gowarikar. He is also set to partake in Pravin Tarde's upcoming periodic film Sarsenapati Hambirrao. This film will retell the Deccan region's tales of valor that show how the Mughal emperor Aurangzeb succumbs to the Maratha blow. The movie is gaining a huge response only to the release of its poster. Everyone is excited about the movie. The film is slated to release soon.
Your favorite action hero asks for your poll, do you want to see him as a Maratha Peshwa soon? Stay tuned to see if Gashmeer announces his new film sometime soon?



Image Source: instagram/mahajani.gashmeer