Jhimma: Fans Give An Amazing Response To The Quirky Teaser Of This Upcoming Marathi Blockbuster
Take a look at the amazing response given by fans to the upcoming women-centric Marathi blockbuster, Jhimma.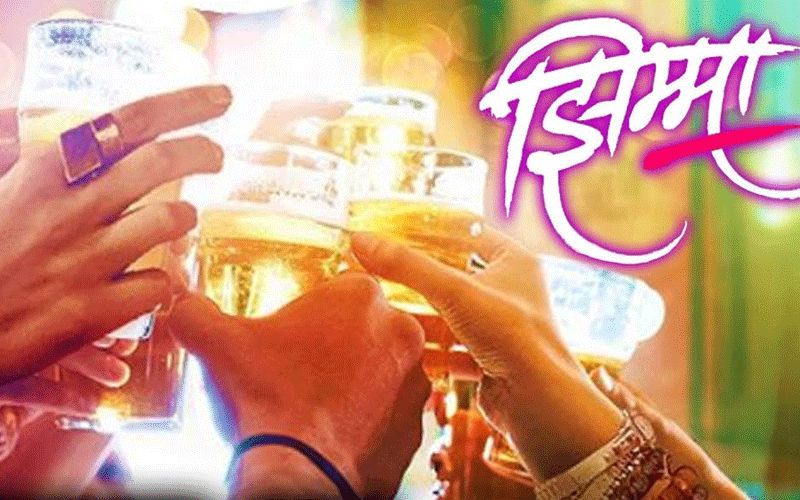 Hemant Dhome's directorial upcoming women-centric Marathi movie Jhimma has been causing a lot of excitement among fans, recently. The team had already launched the official poster of the film, after which they released the teaser on the occasion of International Women's Day. Since then the film has been gaining a lot of response from the fans. The teaser particularly seems to have won every one's heart, judging by the huge response and comments it has gained in such a short time.
Thus, appreciating the positive response given by fans, the team shared a special video, highlighting all the comments made by fans under the teaser.
The teaser is absolutely amazing and filled with constant ups and downs of comedy. And as we can see, the fans have showered the teaser with such a great response. There's no doubt that the film looks promising, but judging by the response that it has gained already. We can be sure that it'll be a superhit film.
Talking about the film, Jhimma is a Hemant Dhome directorial film, produced under the banner of Chalchitra Company. It stars actresses Sonalee Kulkarni, Sayali Sanjeev, Kshitee Jog, Mrinmayee Godbole, Nirmiti Sawant, Suchitra Bandekar, and Suhasini Joshi in the lead roles. It also includes actor Siddharth Chandekar who has played the role of the tour guide. The story of the film revolves around seven women who come from different backgrounds. These women meet each other on a 10 day trip to Great Britain. This trip changes their views about life and teaches them about freedom. Having such a beautiful story, the film is sure to reach everyone's heart.
As scheduled by the team, the film will soon be hitting the box office on the 23rd of April, this year. So don't forget to stay tuned with us for further updates on this topic!
Image source: Youtube/RajshriMarathi