June: Siddharth Menon Dedicates The Single Ha Vaara To Friendship And Discovery
The filmmaker of the June movie releases the official music video on youtube for their latest single, Ha Vaara.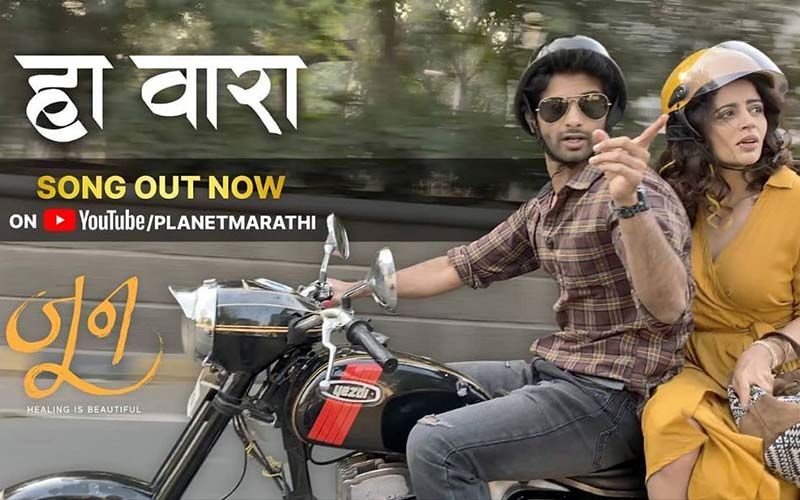 Siddharth Menon and Neha Pendse's upcoming movie 'June' is already creating a buzz among the audience and everyone is so eager to watch the movie peacefully in their house. Now easing the hearts of eager fans a bit the filmmakers and music composer, Shalmali Kholgade has released official songs for the movie on every music platform.
Now the latest is that one of the tracks called ''Ha Vaara'' from June has finally got its official music video by planet Marathi. Sharing the good news with his excited fans, Siddharth Menon shared a glimpse from the music video on his official Instagram and wrote,'' It's the season of friendship and discovery. Do the places we come from define who we become? Find the answer with 'HA VAARA' from June. Composer-Vocals: Shalmali. lyrics: Jitendra Joshi.'' He dedicated the single Ha Vaara to friendship as the song talks about the beautiful journey of life and the soft melody brings a sense of nostalgia. The ''Ha Vaara'' music video consists of some scenes from the movie and giving a glance of the 'June' to the impatient fans.
June is an upcoming Marathi movie directed by Suhrud Godbole and Vaibhav Khisti starring Siddharth Menon and Neha Pendse in prominent roles. The film is set to release soon on the OTT platform, Planet Marathi.




Image Source: Instagram/sidmenon1