'Khari Biscuit': Sanjay Jadhav Shares A Brand New Trailer Of His Upcoming 50th Marathi Film
Catch Sanjay Jadhav's heart-touching teaser of his upcoming Marathi film 'Khari Biscuit'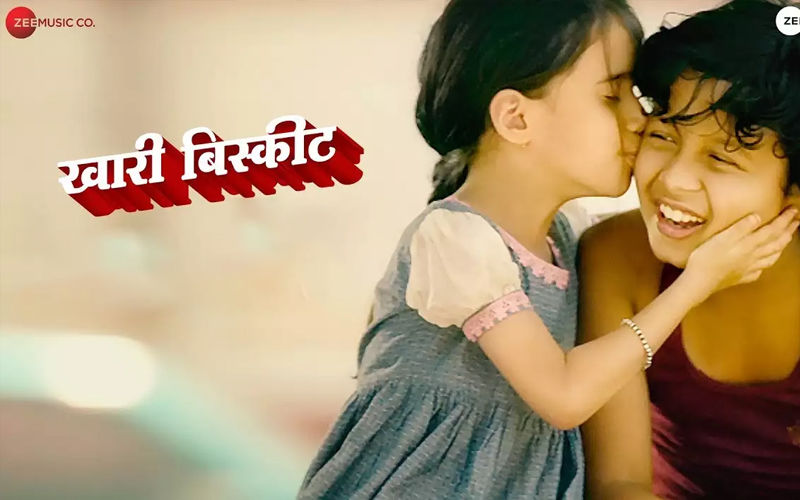 'Khari and Biscuit' touched everyone's heart on this Raksha Bandhan with the cute musical teaser of the film, 'Khari Biscuit'. Sanjay took to Instagram today to release the trailer of the film, giving us a sneak-peek into the film.
Sanjay Jadhav's upcoming film is his 50th film and he aims to make it grand. This film is different from the kind of cinema Sanjay has been making. The star cast in this film are newbies, Vedashree Khadilkar and Adarsh Kadam.
This film is a story of a brother and his little sister, living out in the streets in the city of dreams Mumbai. Khari is a visually challenged girl who sees the world through her brother's eyes. And Biscuit gives his sister Khari, everything that he can afford to give.
Audience response to the first trailer was so huge that the video got more than 1 million hits in no time. Fans will love to see the cute 'brother-sister' love in theatres on 27th September.


Image Source:- instagram/sanjaysjhadav