Khurchi: Director Avinash Khochre Patil All Set To Launch His Upcoming Marathi Political Drama
Director Avinash Khochre Patil is ready to amaze the audience with his upcoming political drama, Khurchi. Take a look at the film's poster here.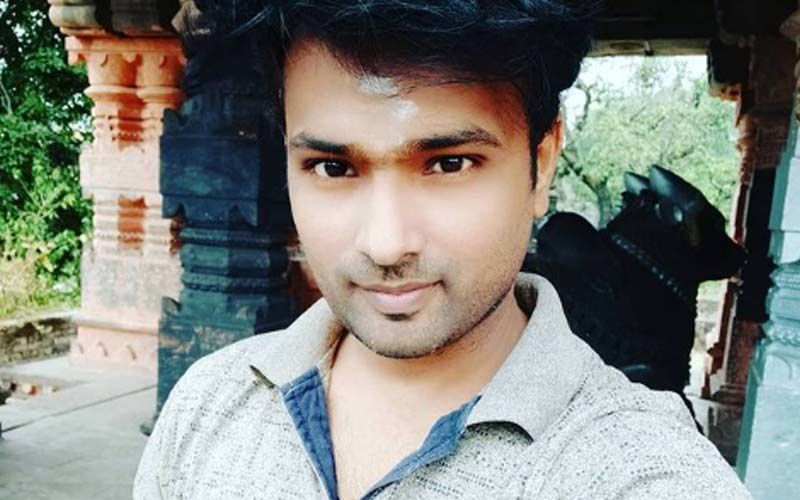 Director Avinash Khochre Patil has created quite an excitement among the audience with the announcement of his upcoming Marathi film, Khurchi. Produced under the banner of Aradhya Motion Pictures, the film is a political drama film, starring actors Akshay Waghmare, Aryan Santosh Hagavne, and Shreya Pasalkar in the lead roles.
The director recently took to his Insta to share the official poster of the film. The poster of the film seems pretty amazing, as two children are standing beside a chair while people are seen in chaos.

The poster of the film has a perfect political touch, which suits the genre of the film amazingly. As the director mentioned in the caption, the film intends to show all the tricks and things that happen in politics when the politicians fight for one seat. Judging by the poster and overall look, the film surely looks promising. Also, people are eager to see actor Akshay Waghmare doing a new character. The new talent of the Marathi industry, Akshay Waghmare has won many hearts with his flawless acting in films like Youth, Hou De Jarasa Ushir, and Dostigiri. Thus, the audience is quite excited about the film.
But the team hasn't revealed the teaser or the release date of the film. Thus, the audience will have to wait for a bit. So make sure to stay tuned with us for new updates on this topic.

Image source: Instagram/avinash_nk_patil