Mandar Devasthali Misses Directing Hruta Durgule And Yashoman Apte In Phulpakharu
Director Mandar Devasthali recalls the moments from his direction of his Marathi TV show Phulpakharu.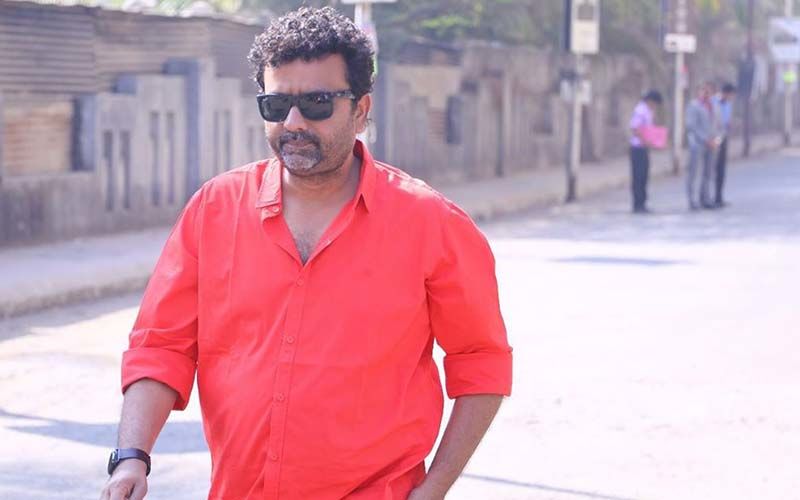 Director Mandar Devasthali is one of the renowned directors of the Marathi industry. He has given many hit Marathi serials till now. Recently, he recalled his moments of direction from the time he was directing this hit serial Phulpakharu. He recently shared a post from the BTS of this show, on his Insta handle.
In this video, Mandar can be seen explaining the scene to the lead actors of the show Hruta Durgule and Yashoman Apte. He is literally performing Hruta's part of the scene with Yashoman, to explain the details to Hruta.
This must've brought back so many memories. His fans have also shared their feelings for this show through their comments. This TV show was a major hit with more than 750 episodes. This serial depicted the story of a girl chasing her dreams no matter what hurdles come in her way.
This must've been a great experience for Mandar as well as for both Hruta and Yashoman. Like Phulpakharu, Mandar has many records of hit serials like Abhalmaya, Vadalvat, Avaghachi Sansar, and many more. He is currently directing another hit show He Mann Baware, which resumed quickly after the unlock in July.
Image source: Instagram/mandarr_devsthali