Mukta Barve Recites A Poem At A Festival Touching Hearts, Catch The Full Video Here
Mukta Barve amazed everyone with her beautiful and inspiring poem. Take a look at it, here.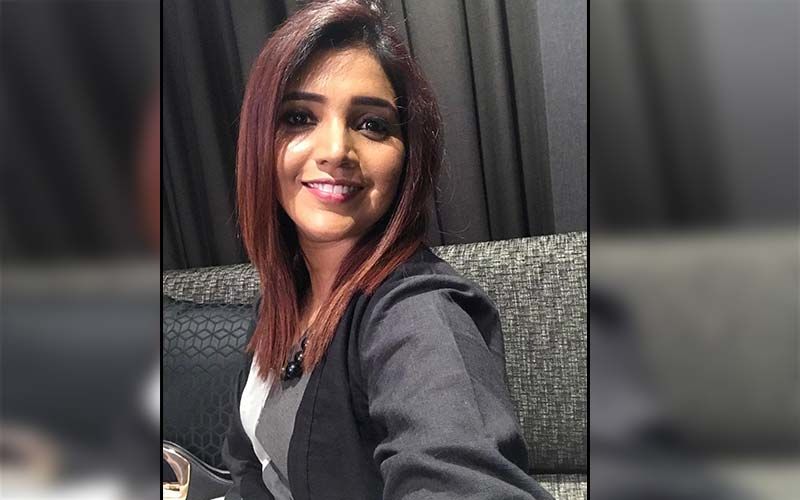 The famous Marathi Actress, Mukta Barve is known for her passion for acting. She has worked in many Marathi films and has been inspiring many new actors and actresses.
Aside from acting Mukta Barve is also known for her passion for writing. Mukta recently shared a short poem on ''Canvas'' on her Instagram account. She described the poem as whenever an actor plays a role he always leaves a small part. She tried to connect herself to a canvas. In the poem she talked about '' Even after working in too many roles don't ever lose your specialness and make it your uniqueness. Like a flowing water drop, keep moving forward and trying new roles. Make it look best until you reach the end of your painting and show how unique you are and take the essence of freedom. Always putting new roles to the audience and giving your best. Don't forget to keep your uniqueness with you all the time. Making yourself better at everything you do. Even after going through sad and happy moments just be as you are.'' WOW !! After giving everyone such a meaningful and inspiring poem Mukta thanked everyone and everyone clapped for her excellent use of words.
Mukta Barve rose to fame after her hit films Jogwa and Mumbai-Pune-Mumbai series. She has worked in quite a lot of hit films.




Image source: Instagram/muktabarve