Phulala Sugandh Maaticha, May 26th, 2021, Written Updates Of Full Episode: Shubham's Dish Is Spoiled, He Faces Strong Competition From A Co-Contestant
Phulala Sugandh Maaticha, May 26th, 2021, Written Updates Of Full Episode- Shubham accidentally spoils the dish as he is unable to use the cooking equipment. Meanwhile, his co-contestant Lilly gives him a strong competition by preparing a similar dish.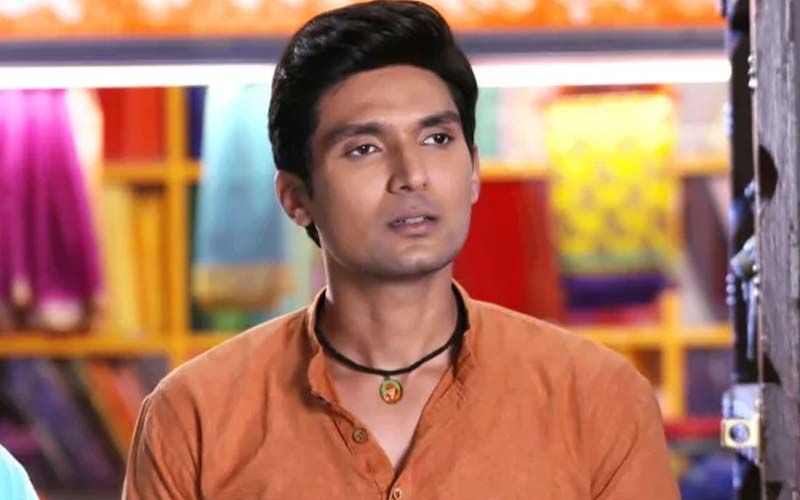 Asking contestants to get ready, judges start the first round of the finale. Meanwhile, Kirti meets Kiran, the host of the first two rounds of this cooking competition. Upon talking with him, Kirti gets to know that Kiran's wife has been selected for the final.
Furthermore, in today's episode of Phulala Sugandha Maticha, the contestants start cooking as the first round commences. Ready to prepare his special dish, Shubham prepares the base for Jalebi. But he gets stuck when it comes to starting the fire. All the competitors are given high-tech cooking equipment. Being unfamiliar with them, Shubham finds himself unable to use the induction cooktop.
Confused Shubham, calls a volunteer for help. The volunteer starts the induction and Shubham starts preparing the Jalebi's as the oil gets hot. But as the flame on induction is not adjusted, the oil gets hotter than the requirement, and Shubham gets panic. The clock ticks to the final minute and the first round ends. Judges line up all the contestants to taste their dishes. After tasting the dish of the first contestant, judges move towards Shubham.
Shubham shocks everyone as he moves the lid to present his burnt-up Jalebi's. Shubham not being able to adjust the flames of induction, accidentally spoils up his special dish. And judges move forward without tasting his dish. On the other hand, the NRI contestant Lilly who bumped into the Jamkhedkar's earlier, prepares a similar dish giving Shubham a strong competition. Demotivated by the first round Shubham loses his spirit. And while others try to lift his spirit up, Lilly shows up and spoils everything. At that moment Jamkhedakars get to know that her husband is no one else but Kiran. Being kind and having known of Shubham's talent, Kiran tries to boost his spirit saying that he can learn the high-tech equipment in a few minutes.
With Lilly being a strong competitor, she leaves everyone wondering about what will happen to Shubham in the next round of the finale?



Image source: Hotstar