Phulala Sugandh Maaticha, Spoiler Alert, December 2nd, 2021: Sonali Plants A Clue For Kirti In Emily's Room
Phulala Sugandh Maaticha, Spoiler Alert, December 2nd, 2021: Sonali Plants A Clue For Kirti In Emily's Room. Later, Kirti Shows Emily Some OF The Proofs For Entering In The Shop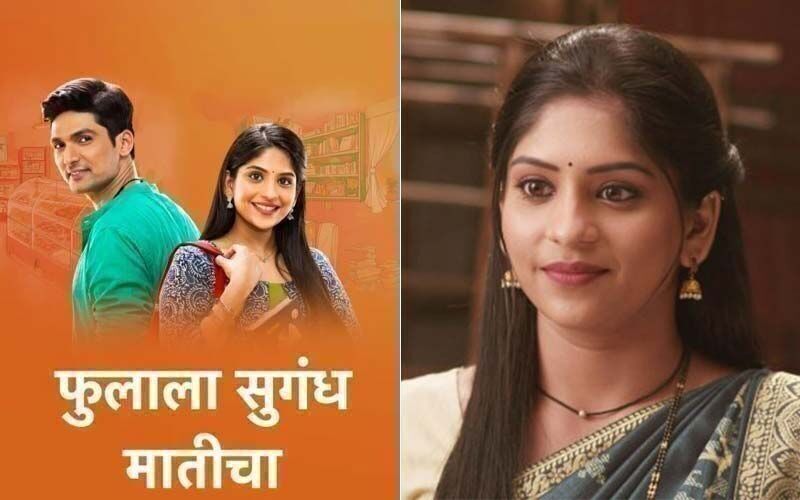 As we see in the previous episode that, Jiji Akka in a wave of fierce anger, orders Kirti to investigate the whole case and find out the culprit. She is disappointed after learning that the culprit is from one of our family members and it is unbearable for her to forgive the person because of whom Shubham is bearing a huge loss.

Kirti swears that she will find the culprit who damaged Shubham's shop but she also says to Jiji Akka that the culprit is from our family, so we need to consider that also. While cleaning the shop, she finds a clue in the form of a broken piece of the bangle. When she stresses and remembers that Daulatrao brought the bangles for her and Sonali, out which her bangles she gives to Janhavi. She decides to show the piece to Jiji Akka. Seeing the piece Daulatrao immediately remembers that piece of this broken bangle matches the bangles worn by Janhavi and Sonali. Kirti also decided that instead of jumping to any conclusion, she should find the truth.
In the upcoming episode, in Emily's room, Kirti finds some pieces of sweets on the floor. Then she finds some sweets in the boxes below her bed. She gets surprised but then she confidently reveals that Emily is the one who entered the shop secretly and damaged Shubham's shop. Kirti drags Emily in anger to Shubham's shop to show her another clue which is the melted candle outside the shop which she brought and Emily is taken aback seeing all this.
Are all these clues against Emily are planted? Is it Sonali who is trapping Emily? Will Kirti do justice with Emily? How does Jiji Akka punish the culprit? Stay tuned for more updates on your favorite TV show Phulala Sugandh Maaticha.