Priyadarshan Jadhav Recuperating From COVID 19, Actor Assures Fans To Come Back With A Bang
Actor Priyadarshan Jadhav assures fans that he'll come back with a bang, as he is recovering from the COVID-19.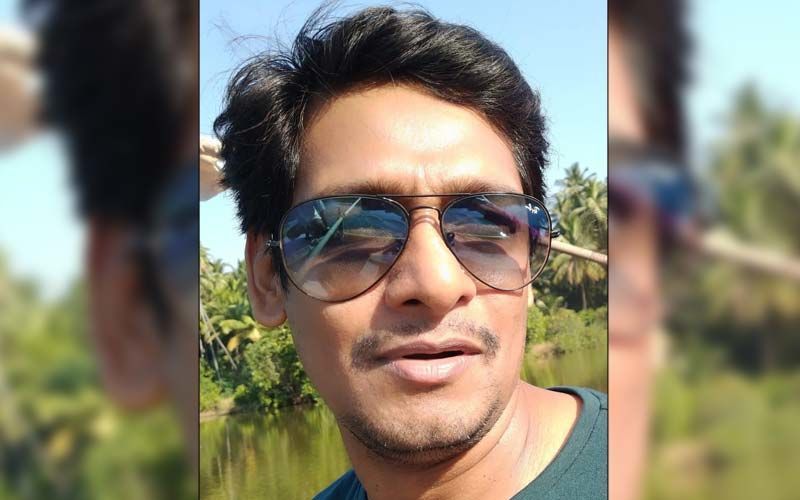 Yesterday, actor-director Priyadarshan Jadhav got tested positive for the COVID-19. The actor was in his hometown Kolhapur when he experienced mild fever and severe headache on Saturday. After which he got himself tested for the COVID-19. The actor took this quick step because he didn't want to take the risk, as he had to go out every single day for the shoot of his upcoming film Love Sulabh. After going through the test, he quarantined himself to take precautions even before the results came.
Updating his fans on his situation, the actor took to his Insta to share a post informing everyone. Informing that he got tested positive for COVID-19, the actor wrote "I wish to inform everyone that earlier this morning, I have tested positive for covid-19. Following all the protocols, I have immediately isolated myself. I'm admitted to the hospital & sought the necessary medical care. It's my sincere request that all those that have come in contact with me get themselves tested & take care".
As mentioned by Priyadarshan, he is currently undergoing treatment in the hospital at Kolhapur. He also said that his family will also get their tests done soon. The actor has also stopped the shoot of his films until his recovery. Meanwhile, as he is getting recovered, the actor is taking all the precautions. He has assured fans that he will soon be back with a bang, as he wrote "Back to ACTION very soon!".
Image source: Instagram/priyadarshanjadhavv