So Kul: Sonali Kulkarni Captures Her Journey In A Book, Biography Out Now
Actress Sonali Kulkarni publishes her own biography while revealing it on social media. Take a look at her life journey with her own words in So Kul!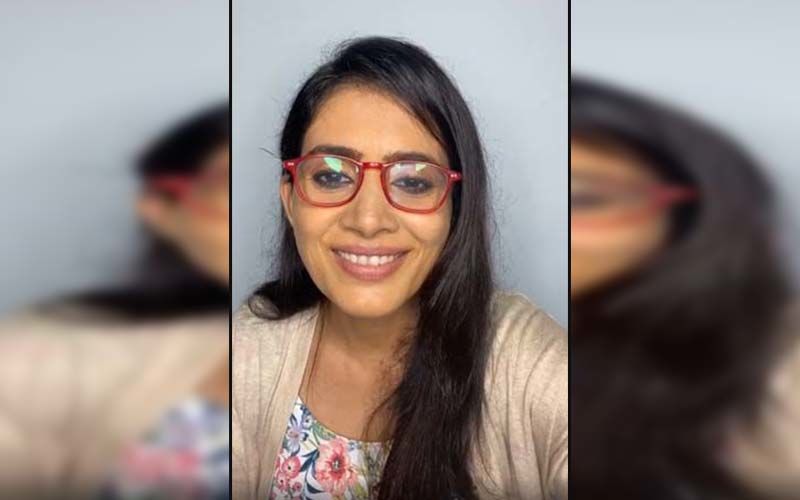 With her flawless and natural performance in films, TV shows, and Plays, actress Sonali Kulkarni has won everyone's hearts. Being one of the most talented actresses in the industry, Sonali has also flaunted her skills in Hindi, Kannada, Tamil, and Gujarati film industries along with the Marathi industry. With being an actress she's also a great writer and has recently published her brand new book.
Capturing the journey of her life and penning it down, the actress has recently published her own biography naming it So Kul. And with her latest tweet on Twitter, the actress revealed the book while asking fans for their reviews.
नमस्कार..
तुम्ही सो..कुल वाचलंय..?
जरा वेळ काढून वाचाल..?
वेळही आहे आता जरा..
मी लोकसत्ता' मधे अतिथी संपादक होते आणि दर आठवड्याला एक सदर लिहायचे..
तुमची प्रतिक्रिया जाणून घ्यायला आवडेल 😊💕

इथे दिलेल्या लिंकवर तुमची प्रत बुक करा 📖https://t.co/7a9kvJUXuZ pic.twitter.com/sJIqgNT9Dy

— sonalikulkarni (@sonalikulkarni) April 18, 2021
This tweet has caused a huge amount of curiosity among Sonali's fans as soon as the actress revealed her book. The front page of the book looks absolutely amazing and we're sure what's inside is also going to be the same. As mentioned in her tweet, the actress was a guest editor at Lokasatta and used to write a column per week. Thus, sharing the front page of her book, the actress asked everyone whether they have read So Kul? If not, she's asked everyone to please read the book as everyone has some time at their hand right now. And she would also like to know their reaction to this new venture of hers. The actress has also shared the link to buy a copy of this book. So, if you want to experience Sonali's life journey through her own words, make sure to give So Kul a try soon!

On the work front, Sonali is currently hosting the Hindi crime anthology series Crime Patrol Satark. She'll soon be making an appearance on the big screen with her upcoming Marathi film Pension.




Image source: Instagram/sonalikul