Sonali Kulkarni Wishes Jabbar Patel On His Birthday With A Heartfelt Post
Sonali Kulkarni wishes the director of her film, Dr. Babasaheb Ambedkar's director, Dr. Jabbar Patel.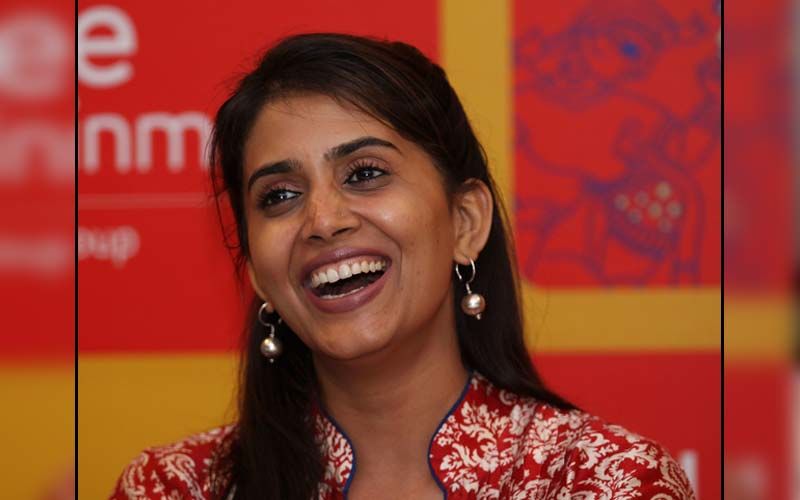 The Marathi-language theatre and film director of India, DrJabbar Patel turned 79 years old yesterday (23rd June). The veteran theatre actor received many sweet wishes on the occasion of his birthday from celebrities to his fans on social media.
Sonali Kulkarni was one of the many celebrities who didn't forget the legends' birthday and wished Jabbar Patel a happy birthday on her social media. She took to her Twitter and shared a picture of her and Jabbar Patel and wrote, "Happy birthday my dear dear doctor Jabbar Patel. generations have come n gone, no one could touch your excellence.. you are a landmark in Indian film history. all my love n regards ♥️." Sonali Kulkarni worked with Jabbar Patel for his film, Dr. Babasaheb Ambedkar released in 2000.

Jabbar Patel started acting while in elementary school. He played roles including Chaphekar, in the silent drama, Hadacha Zunzar Aahes Tu, in the school play, as well as Shyam in 'Tujh Hai Tujpashi' while in college. He later started his career with the Marathi experimental theatre group, Progressive Dramatic Association (PDA) founded by Bhalba Kelkar. Soon he started writing lyrics for songs. He wrote the lyrics of the song 'Raya Asa Zombu Naka Angala' from the film 'Samna'. Jabbar Patel has worked on the film based on the life and work of Santoor Maestro Pandit Shivkumar Sharma.
Jabbar Patel is also the chairman of the Pune Film Foundation and the festival director of the Pune International Film Festival.
Image source: twitter/sonalikulkarni/IMDb