Spruha Joshi And Suyash Tilak Literally Cook Up A Storm On Instagram
Spruha and Suyash share delicious videos and pictures of them cooking and leaves fans tempting.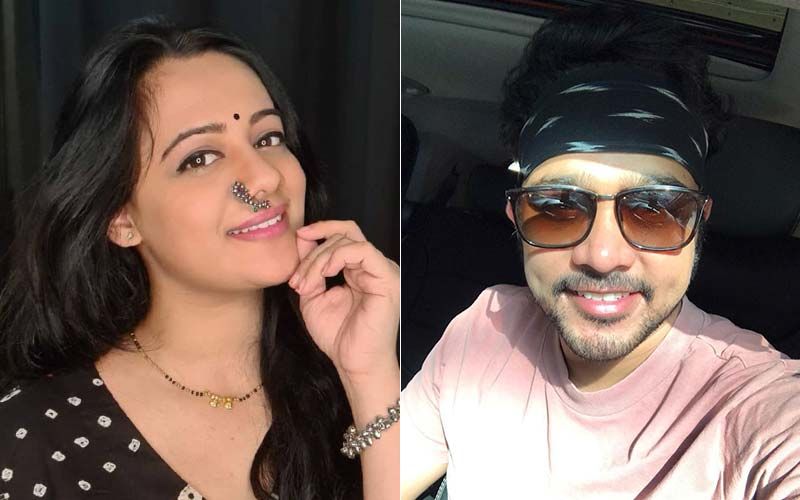 Spruha Joshi and Suyash Tilak are known for always intersecting with their fans on social media. They are always sharing pictures and whereabouts of their lives and new projects. Because of their talent and constant love for the fans.
The actor and actresses recently shared videos of them cooking on their respective pages. Spruha Joshi shared a video of her cooking palak paneer. The actress made a video to show the recipe of the mouthwatering palak paneer which left her fans tempting.
Meanwhile, Suyash Tilak shared some pictures of him cooking noodles on the hearth. The appetizing pictures of the noodles made everyone hungry just by looking at them. Spruha and Suyash's fans praised them for always trying new things and complemented their cooking.
Meanwhile, On the work front, Spruha Joshi is currently hosting the Ladies Special season of her famous Marathi singing reality show, Sur Nava Dhyas Nava. On the other hand, Suyash Tilak is currently playing the role of ''Shantanu'' in the popular Marathi TV show, Shubhmangal Online.



Image Source: Instagram/suyashtlk/spruhavarad