Takatak 2: Popular Marathi Adult Comedy Starring Prathamesh Parab, Ritika Shrotri, And Pranali Bhalerao Gets A Sequel
Actress Pranali Bhalerao surprises fans by announcing the sequel of her superhit adult comedy Takatak 2 on her social media handle.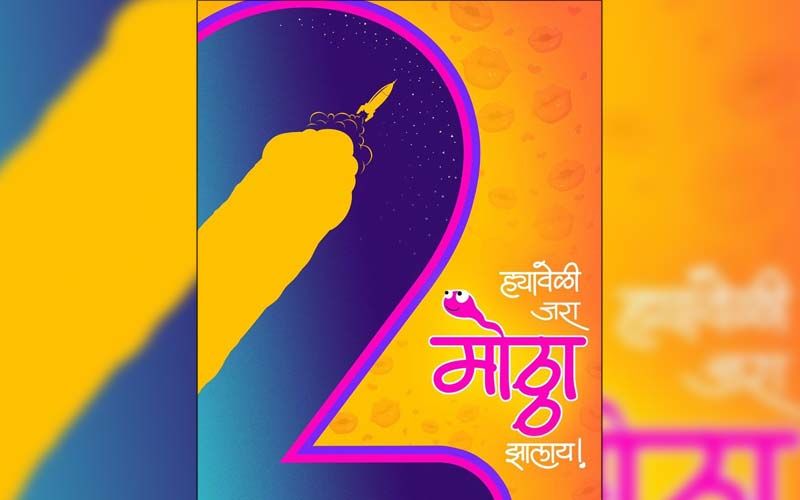 Director Milind Kavde's adult comedy film Takatak starring Prathamesh Parab, Ritika Shrotri, and Pranali Bhalerao did great at the box office. The fun story of two sisters who are the exact opposite of each other gained a huge response from the audience. And now to set everyone laughing again, the team has come up with a surprise.
Actress Pranali Bhalerao took to her Insta to announce the sequel of the film with her latest post. The actress shared a teaser poster on her social media handle using #comingsoon.
From the poster, we can be sure of one thing that this coming sequel of Takatak is going to be a grand one. The audience will again experience the craziness, comedy, and romance but on a higher scale this time. The teaser poster is getting a huge response from the fans, judging by their comments. It seems like they can't wait to hear more about the coming film.
But everyone will have to wait a bit, as no further information has been revealed by the team. So make sure to stay tuned with us to get the latest information on this hot topic!
Imaeg source: Instagram/pranali.bhalerao