Tu Ashi Javali Raha Antagonist Nayannah Mukey Hitched! Here's A Sneak-Peek Into The Theme Wedding
Catch the glimpse of actress Nayannah Mukey's mesmerizing themed wedding.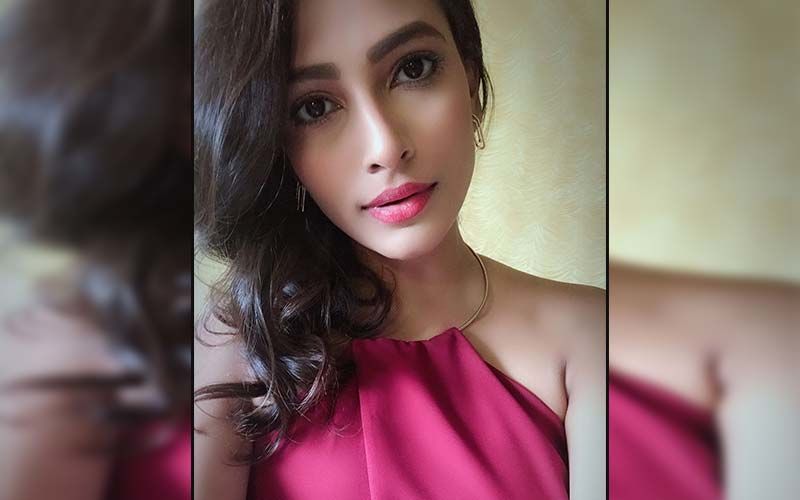 The love has been in the air for celebrity couples, since the start of this year. After various Marathi celebrities getting married earlier this year, Tu Ashi Javali Raha antagonist Nayannah Mukey has recently tied the knot with the love of her life Vinnayakk Bhokre. Nayannah and Vinnayakk's wedding was literally an amazing sight to see, as the couple got married in a themed wedding. The theme changed with various ceremonies of the marriage.
Thus, giving fans a glimpse of her fairytale wedding, the actress took to her Insta to share a video of her grand wedding.
Sharing the video with a caption saying WEDDING, the actress gave a quick glimpse of all the ceremonies of her wedding. As we can see in this video, the couple was ensembled with different types of attire for each ceremony. Starting with the Mehendi, the bride and groom were draped in the Kashmiri style outfit for the Mehendi ceremony. After slaying the Mehendi look with their gorgeous outfit, the couple celebrated their engagement in South Indian style ensembled in beautiful South Indian clothes. After which the couple was seen in the tribal Kalamkari look for their Haldi. Then finally the couple tied the knot in the Maharashtrian style looking all glamorous and sweet in the Maharashtrian wedding attire. Their post-wedding Western look has also caught the eyes of their fans, as the couple looked great together in every outfit.
As mentioned in the caption, this eye-catching themed wedding was organized by the wedding corporation with Tasta being the clothing partner. This was also Tasta's first themed wedding as mentioned in the video. These cherishable moments of Nayannah and Vinnayakk were captured by photographer Bhushan Patil. The one behind Nayannah and Vinnayakk's stunning look was styled by fashion stylist Jasmine Kaur Sethi and the makeup was done by artist Aadarsh Dwivedi.
As soon as she shared this video on her social media handle, Nayannah received countless wishes and blessings for her married life. The actress got showered with love from her fans. May God Bless this beautiful couple with more love and happiness! SpotBoyE wishes Nayannah and Vinnayakk a happy married life!
Image source: Instagram/nayannah_mukey