Zombivali: Amey Wagh, Lalit Prabhakar, And Vaidehi Parshurami Starrer Marathi Horror Comedy Coming Soon
Amey Wagh surprises his fans and reveals his most-awaited zombie thriller comedy film 'Zombivali' is set to release soon.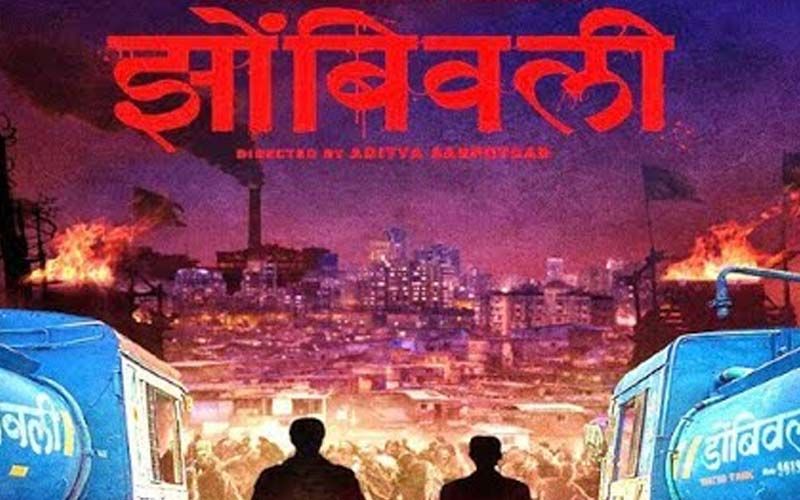 Aditya Sarpotdar's most-awaited zombie comedy movie, Zombivli was initially set to release on 30th April but due to Covid-19 and the shutting down of the cinema theatres in Maharashtra, the plan was canceled.
Now the latest, the Zombivali actor, Amey Wagh, revealed that the movie is slated to release soon. Amey Wagh took to his Instagram handle to share the good news to his eager fans and shared a video telling the audience 'Zombivali hang in there, zombies are coming soon to your nearest theatre.' He also wrote,''झोंबी लई खवळले आहेत ! लवकरच येणारेत अंगावर! #झोंबिवली.'' The Aditya Sarpodtdar directed movie tells the story of Sudhir and Seema, a newly married middle-class couple who live a life without hardship In the suburban neighborhood of Mumbai. while Vishwas, a slum dweller, dreams of dignity for his people. Their lives collide as post nightfall the town fills up with ominous cries and moans that don't belong to people, they belong to zombies.
Zombivali movie is a fusion of comedy and thriller which takes you on a rollercoaster of emotions. The cast of this zombie comedy film includes Amey Wagh, Vaidehi Parshurami, Lalit Prabhakar, Janaki Pathak, and Sharat Sonu.
Image source: instagram/Youtube