If Actors Can Sing, They Should: Pakistani Singer Shafqat Amanat Ali Khan
While his Indian counterparts like Armaan Malik and Sona Mohapatra have lashed out at actors who dabble in singing, Pakistani singer Shafqat Amanat Ali Khan thinks it's a good trend and is all praise for Alia Bhatt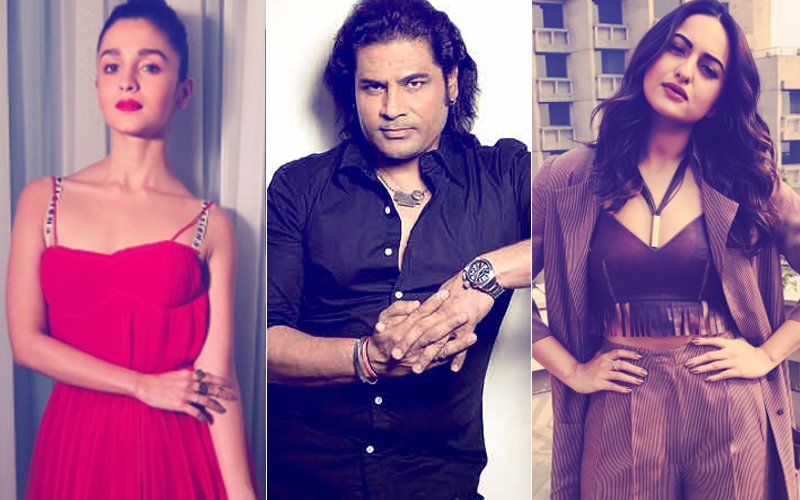 Pakistani singer Shafqat Amanat Ali Khan, who has delivered melodies like Mora Saiyaan, Phir Le Aya Dil and Allah Wariyan, will soon be back in Bollywood. In an exclusive interview with SpotboyE.com, he spoke about the Actors vs Singers controversy , mediocrity in Bollywood music and his future projects.

Excerpts:

Your last song in Bollwyood was for Tevar in 2015. Are you not getting more Bollywood offers? Why?
My song in Tevar was not the last one. If I remember correctly I released a song called Rabba Mileya post that. It's not that I am not getting Bollywood offers. I am currently working on a strong and meaningful project with Mahesh Bhatt. Hopefully, I will be singing for one of his plays. It revolves around bringing peace between both the countries and resolve differences. Other than that, we are working on a few offers.

You have a huge fan base in India. Would you consider applying for Indian citizenship like Adnan Sami?
(Laughs) We respect fans for all the love, but migrating to a different country is difficult. I will stay here, keep serving music and catering to my fan base.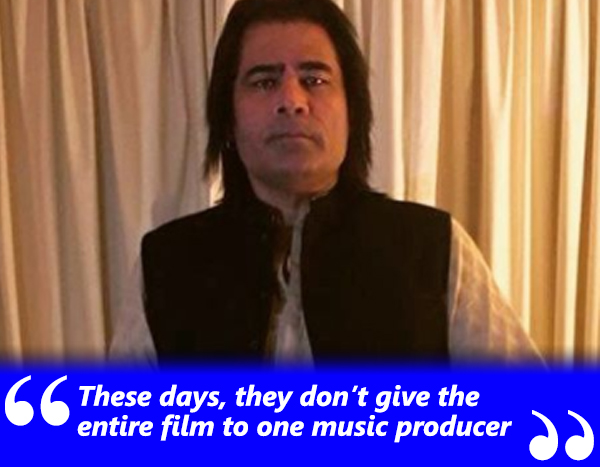 Gone are the days when we remembered the lyrics of a song. Today, we remember only hook lines. Why?
I guess, people are becoming impatient. Pehle test matches hua karte the, then came one-dayers followed by T-20 matches. Now, I hear cricket is moving to 10-over matches world over. The same thing is happening in music. People don't want to concentrate on the full song, they want a funny, slightly seductive hook line. That works for them, the song becomes a hit. It is not one man's fault, if it is a fault at all. The music producer, the lyricist and the film producer are all responsible for it.

A lot of actors including Alia Bhatt and Sonakshi Sinha have turned singers. What do you think of this trend?
I think it is a good trend. If they can sing, they should sing. I have heard Alia Bhatt, I have not heard Sonakshi. And Alia did a good job and she did full justice to the song. I have seen a lot of cricketers turning to acting, a lot of singers appearing in films. So, why can't actors sing in films.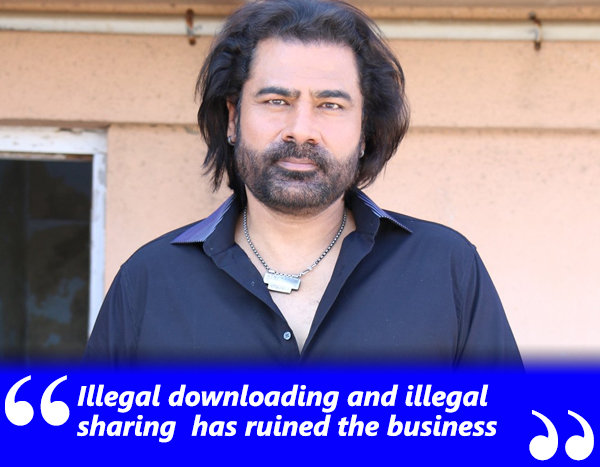 Bollywood films used to have 7-8 songs, now the number has been reduced to 3 or 4. Why has this happened?
I guess, the producers don't thinks that they will get back the money they spend on an album.There is illegal downloading and illegal sharing and that has ruined the business. Nobody is crazy to spend tons of money on something, when you know you can't earn back that money. I have seen another trend. Shankar Ehsaan Loy, Salim Suleimaan or Sajid Wajid or Pritam, they used to do the entire album. But now the producers have one song from this composer, one song from that singer and another song from a third composer. They put it in the film, wherever needed.

Shreya Ghoshal once said that mediocrity has crept into Bollywood. Do you agree?
I agree with her. But if we go back, mediocrity has been there, right from the word Go. We have always had three different levels of productions, very low, cheap, then mediocre and then high-end. It has been there from the beginning.

I think the trend has changed. Now they don't give the entire film to one music producer. They choose songs from different producers and that is why it does not come out as an album, they come out as singles. Whatever song is popular, they sell it and then get another song from the same artiste for the next film. That's the reason ki ab albums nahin aate.

What projects are you working on?
There are a lot of things in the pipeline. I am working on singles, there are videos and other than that there are a few projects that I am working on. I am really looking forward to those projects but it's a little too early to mention them. They are still ideas and if they are leaked, they will lose their value.

Image Source: instagram/aliabhatt/shafqatamanataliofficial & expresstribune

Thumbnail Image Source: instagram/aliabhatt/aslisona & alchetron