9XM Indiefest With SpotlampE Originals: Babul Supriyo's Shayera To Release Tomorrow; Most Romantic Numbers Of The Singer That Are Evergreen
As 9XM Indiefest with SpotlampE Originals is about to release another new single, Shayera sing by Babul Supriyo, take a look at his best romantic numbers that are enough to fill your heart with love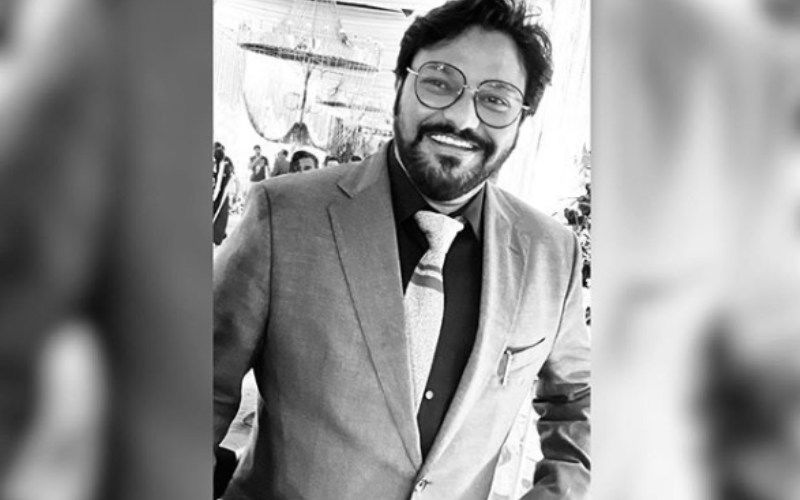 India's popular Hindi music channel 9XM and vibrant music label SpotlampE are all set to brighten up the upcoming festive season with '9XM Indiefest with SpotlampE Originals'. As part of this unique initiative, 5 original tracks sung by top Bollywood singers like Shreya Ghoshal, Babul Supriyo, Amit Mishra, Ankit Tiwari and Bhoomi Trivedi will be released in the coming days which will surely be a treat for all the music lovers. After the mega-success of Shreya Ghoshal's Jab Jab Navratre Aave which was released during Navratri festival, 9XM Indiefest with SpotlampE Originals is all set to release the second song and this time it is by singer-turned-politician Babul Supriyo's track, titled, Shayera.
However, as the track is about to release tomorrow, we are here to take you down the memory lane and make you revisit some of Babul's classic and romantic songs that have the potential to fill your hearts with love. We are sure, just like his previous songs, this upcoming track will also be a delight and will be a love anthem for the young generation. Babul Surpriyo's soothing and melodious voice is sheer magic to our ears. Having said that, take a look at his previous songs here:
Zara Gungunalein Chalo song from Laaga Chunari Mein Daag starring Rani Mukerji and Abhishek Bachchan. The song is crooned by Babul Supriyo and Mahalaxmi Iyer. This easy-breezy romantic track is as soulful and melodious as the duo's chemistry in the film.
Hamari Shaadi Mein song Vivah stars Shahid Kapoor and Amrita Rao: The song is once again sung by Babul and Shreya Ghoshal. This song is an ultimate wedding song.
Tere Pyar Ne Deewana song from Zameer - The Fire Within stars Ajay Devgn and Ameesha Patel. The song is crooned by Alka Yagnik and Babul Supriyo and as expected, it does strike a chord in our hearts
The last one is the most evergreen song for which Babul Supriyo is recognised all over the world. The title track of Hum Tum starring Saif Ali Khan and Rani Mukerji is till date the most loved, most hummed and the most romantic number Babul has sung.
9XM Indiefest with SpotlampE Originals is co-powered by the amazing folks at Kelvinator and Ferrero Rocher Moments. A special mention to our associate sponsors Airtel, Pet Safa, B-Fizz, Unacademy and Kalyan Jewellers

Image source: Instagram/ iambabulsupriyo