9XM Song Secret: Episode 49 With Sunidhi Chauhan
This week our guest on 9XM Song secret was the versatile singer, Sunidhi Chauhan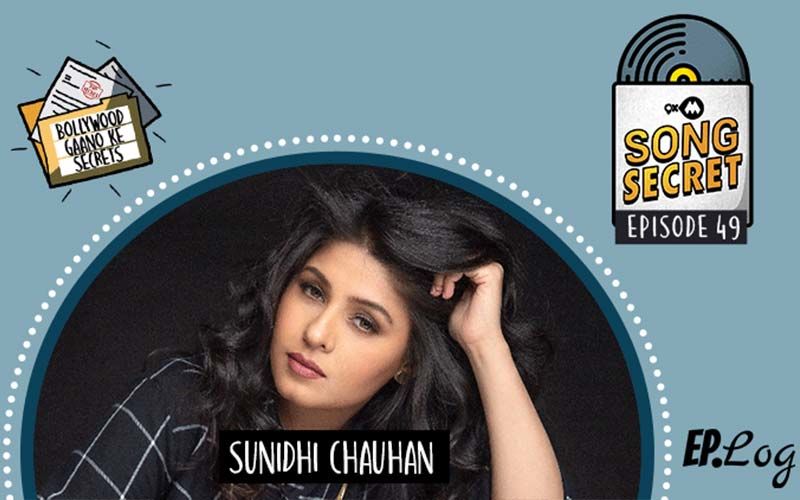 On this podcast of 9XM Song Secret, we have an artist with a golden voice and that's none other than Sunidhi Chauhan.
After 20 years, Sunidhi has come up with her solo single 'Ye Ranjishein' which is also a 9XM SpotlampE original.
The versatile actress not only shared the story behind Ye Ranjishein' but also revealed intresting tid bits about her super duper songs 'Ruki Ruki' from the movie Mast, 'Mehboob Mere' from the movie Fiza and more.
Sunidhi also spoke about her strength and weakness on 9XM Song Secret with Shefaali Juneja. So do not miss it.
Whilst you can watch the show on TV, you can also listen to the entire podcast on the
EP Log Media
website, and across all leading audio streaming platforms as well!
Image Source:
9XM Team