9XM Song Secret: Episode 57 With Gurnazar
This week our guest on 9XM Song secret was singer and composer, Gurnazar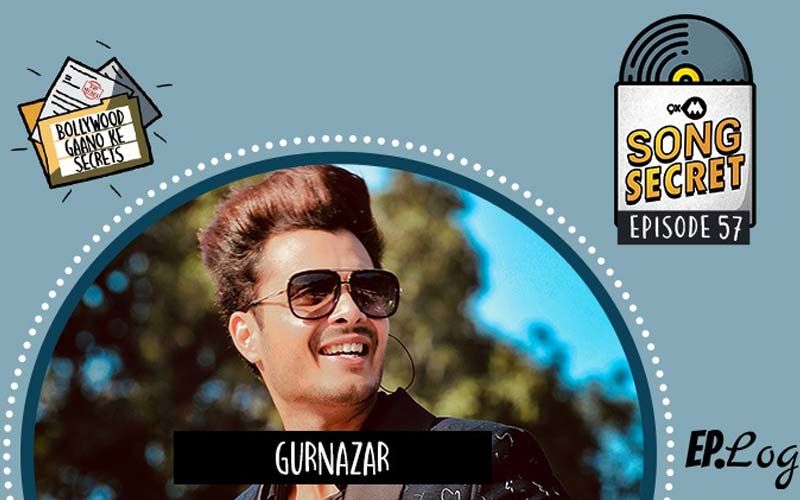 On this episode of 9XM Song Secret hosted by Shefaali Juneja we have an amazingly talented singer and composer Gurnazar.
Gurnazar shared some really cool secrets behind his song Koi Bhi Nahi. The song was made randomly on a WhatsApp group of which Shirley Setia was a part of. Shirley had a show and after it was over, Gurnazar sent the song on the same WhatsApp group and she really liked it.
He shared story behind Waah Ji Waah and his latest release which is co-sung by Asees Kaur Tenu Yaad Karaan.
Tenu Yaad Karaan has extremely simple and a Jodhpur connection. Listen to the full story by tuning into 9xm Song Secret par featuring our multi-talented Gurnazar.
Whilst you can watch the show on TV, you can also listen to the entire podcast on the
EP Log Media
website, and across all leading audio streaming platforms as well!
Image source: Team 9XM