9XM Song Secret: Episode 59 With Indeep Bakshi and Ashnoor Kaur
This week our guests on 9XM Song secret were artists Indeep Bakshi and Ashnoor Kaur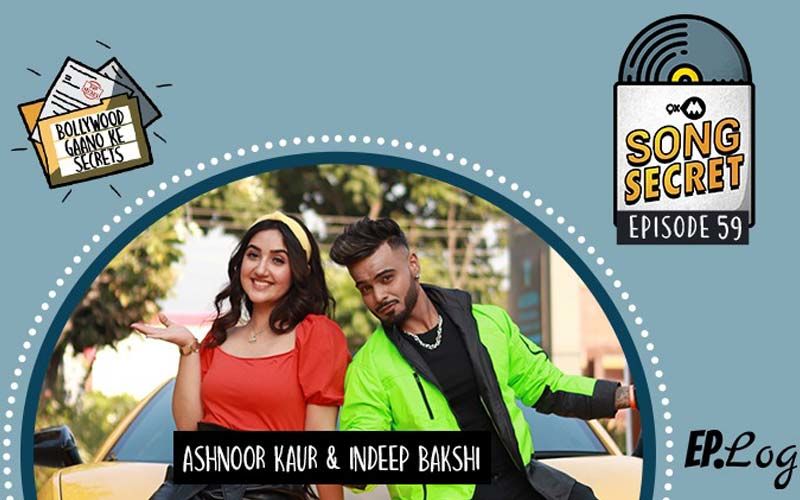 On this episode of 9XM Song Secret we have extremely talented artists Indeep Bakshi and Ashnoor Kaur.
Indeep shared the story behind his song 'Saturday-Saturday' that he wrote for his girlfriend for her birthday to tease her but when his friends heard this song they said that he should release the song.
Indeep first approached Yo Yo Honey singh for this song. It was Indeep's debut track which became very very famous. He also shared the secret behind 'Kala Chashma'. Speaking about Ashnoor, she also shared some really cool secrets behind her very famous song Kya Karu composed by Millind Gaba and Parampara Thakur.
Indeep and Ashnoor also shared the secret behind their latest release Ignore which is a cute romantic song.
So do check out the latest episode of 9XM Song Secret hosted by Shefaali Juneja. Whilst you can watch the show on TV, you can also listen to the entire podcast on the
EP Log Media
website, and across all leading audio streaming platforms as well!
Image source: Team 9XM