Adult Film Star Dahlia Sky Found Dead In Her Car; Police Suspect Suicide-Deets Inside
Adult film star Dahlia Sky was found dead in her car on June 30, according to the reports. Reportedly, the 31-year-old suffered gunshot wounds. She was battling Stage 4 breast cancer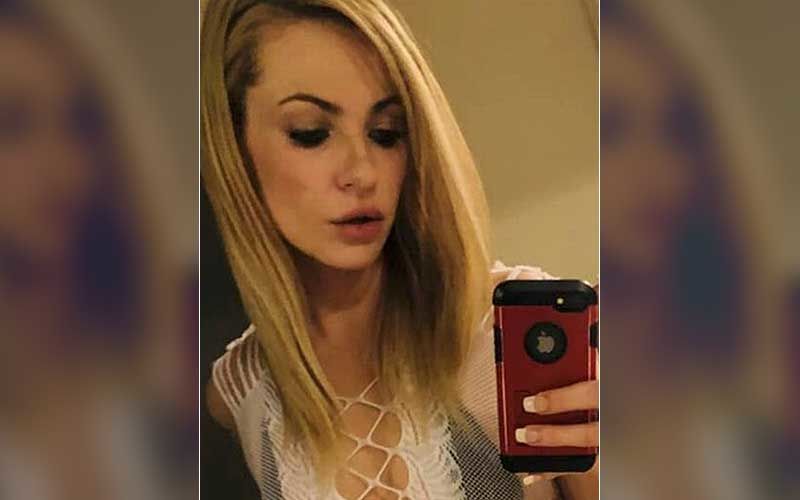 Adult film star Dahlia Sky was found dead in her car on June 30, according to the reports. Reportedly, she suffered gunshot wounds. She was 31. As per the reports in The Sun, Dahlia Sky had Stage 4 breast cancer and was even battling depression due to her illness, at the time of her demise. Dahlia was reportedly living in her car. She was found dead in her car in the San Fernando Valley in Los Angeles. The report mentioned that the police described the case as a "potential suicide" while speaking with Adult News Video (AVN).
According to the report, LAPD detective Dave Peteque said, "Suicide is what the investigation is leaning towards, and there's no evidence at this time that there's any foul play." He shared the information with AVN. As per the report, the Los Angeles County Medical Examiner's office said that Dahlia, who was living in her car had allegedly died after she shot herself in the head. The report mentioned that the police are awaiting autopsy reports.
For the unversed, Dahlia Sky who was found dead last month would have celebrated her 32nd Birthday next month.
Image source:Twitter/ Dahlia Sky; scallywagandvagabond