9XM Song Secret Podcast: Episode 42 With Rashmeet Kaur And Deep Kalsi
Here's the latest episode of 9XM Song Secret. In Episode 42, we have multitalented Rashmeet Kaur and Deep Kalsi as our guests.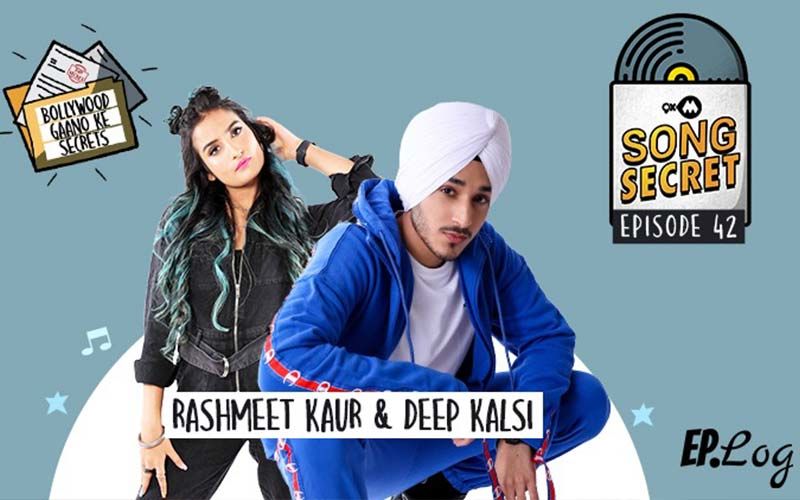 9XM Song Secret, Episode 42 is out! On this episode of 9XM Song Secret we have multitalented Rashmeet Kaur & Deep Kalsi. After a much entertaining episode with High Rated Gabru singer Guru Randhawa, we have the singers behind the viral song Bajre Da Sitta. Yes! You read that right. Episode 42 welcomes song Bajre Da Sitta singers, Rashmeet Kaur and Deep Kalsi, who share the secrets behind some of their popular and hit music.
The song Bajre Da Sitta is at the top of the music charts and like how? It has managed to garner a massive fan base surrounding it and listeners are going crazy about it. As the song is viral on the internet, shouldn't the secret behind this song go viral too?
Rashmeet and Deep shared several secrets behind their songs Baajre Da Sitta and Marijuana. Rashmeet Kaur also opened up about the first international collaboration. And, the singer also shared how Bollywood rapper Raftaar played a major role in both, Rashmeet and Deep's life.
Listen to some fun chat with Rashmeet Kaur and Deep Kalsi on 9XM Song Secret is available on all podcast streaming apps.


Whilst you can watch the show on TV, you can also listen to the entire podcast on the
EP Log Media
website, and across all leading audio streaming platforms as well!
Image Source: Team 9XM