9XM Song Secret Podcast: Episode 78 With Singer And Music Composer Akull
Episode 78 of 9XM Song Secret Podcast is now out! And we have popular singer and composer Akull gracing the show and sharing secrets behind his songs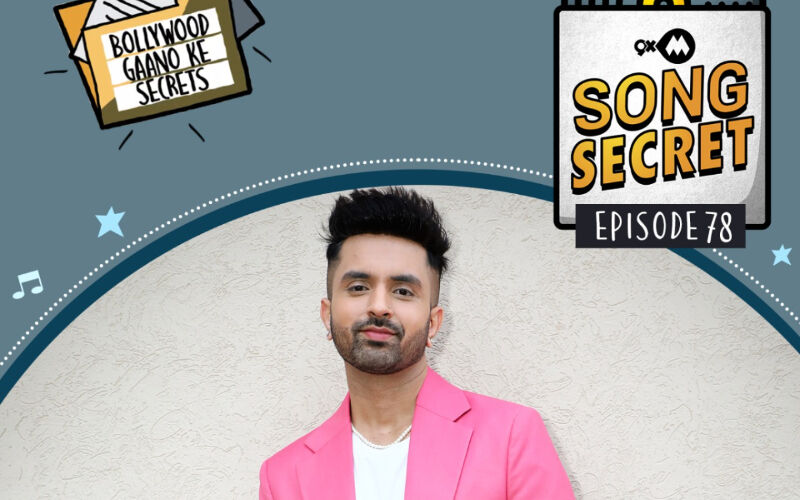 In episode 78 of 9XM Song Secret, we have very talented Singer, Composer, and Music Producer Akull with us. The singer is known for his peppy popular tracks such as 'Laal Bindi' 'Faraar' 'Daaru Peekay Nachna' to name a few. Akull collaborated with ace singer Arijit Singh for his first romantic Bollywood song 'Tera Hua' from the film 'Cash'. Akull got candid with us and shared the secrets behind his songs. He also shared his experience of working with Arjit.
Talking about the secret behind the peppy number 'Laal Bindi', Akull revealed that this song was composed late at night when he was just jamming in his studio on his keyboard. The first part of the song was composed in Delhi and 2nd part was composed in Mumbai.
He also shared the secret behind his first Hindi song 'Tera Hua'. Sung by Arijit Singh, the track, featuring Amol Parashar and Smriti Kalra, was composed by Akull. The singer while speaking to host Shefaali Juneja, made a shocking revelation that when he approached Arijit Singh to sing 'Tera Hua', he initially refused it. To know, why Arjit said no to the song, listen to the whole podcast of 9xm Song Secret hosted by Shefaali Juneja.
For more such interesting secrets and conversations, stay tuned to the latest episode of 9XM Song Secret hosted by Shefaali Juneja.