9XM SoundcastE Completes 100 Episodes: A Curation Of Special Moments From Our Journey So Far
It's time to pop some champagne as 9XM SoundcastE has reached a milestone of 100 episodes. Here are some cherished moments of our journey so far with eminent names from the music industry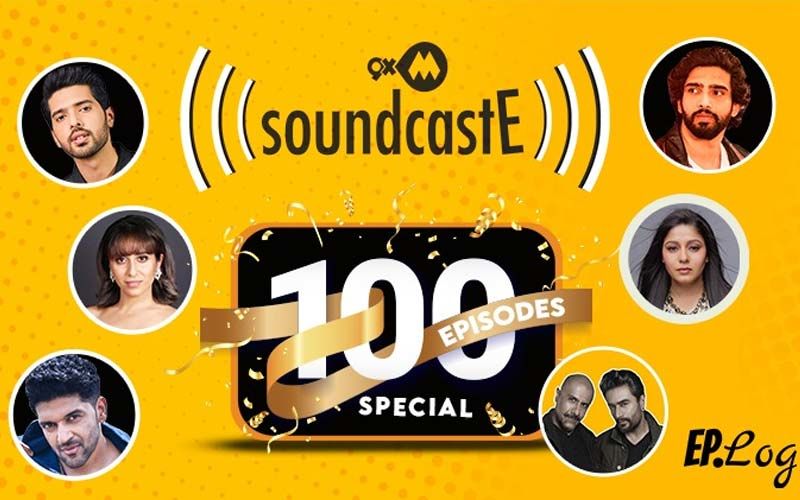 Congratulations to us & to you, listener for having completed100 episodes, loaded with music & motivation!
9XM SoundcastE launched almost 2 years ago and has been trending ever since, on leading audio streaming platforms.
Join us in this milestone celebration, as Host Eva Bhatt curates those special moments, beautiful performances & nuggets of wisdom shared by the incredible musicians on this podcast, till date. What makes this episode special is you, listener, as we read out some special messages and also play out some audio bytes shared by some of you, letting us know how much this podcast means to you.
Thank you, listener for subscribing & sharing this podcast with others. This episode will surely make you check out the episodes in our playlist, featuring engaging & insightful conversations about music, life & an artist's creative discipline.
Music Label Courtesy:
T-Series, Sony Music India, Eros Now Music, Universal, Times Music, Merchant Records, Diljit Dosanjh Official, Sachin-Jigar Official, Euphoria
Whilst you can watch the show on TV, you can also listen to the entire podcast on the EP Log Media website, and across all leading audio streaming platforms as well!