9XM SoundcastE: Episode 62 With Chinmayi Tripathi And Joell Mukherjii
Here comes another episode of 9XM SoundcastE and this time our guests are the talented lyricists- Chinmayi Tripathi And Joell Mukherjii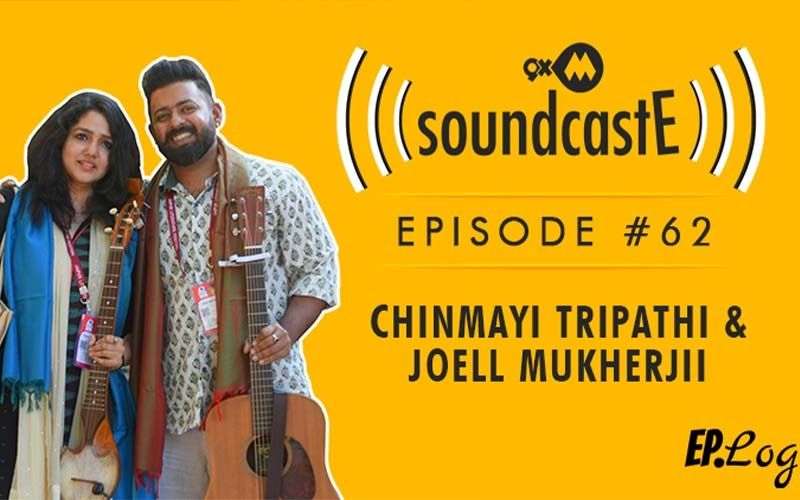 9XM SoundcastE is back with another very entertaining episode. This episode is a part of a special series of conversations with some of the most prolific & award-winning writers of the Hindi entertainment industry. These are lyricists, who have come together to voice their right as a creative writer, through a song called 'Credit De Do Yaar'. Upcoming episodes will feature Swanand Kirkire, Varun Grover, Kausar Munir, Amitabh Bhattacharya, Mayur Puri & many more.
This episode features the music composers of this Lyricist Writers' Anthem, Chinmayi Tripathi & Joell Mukherjii. They talk about their individual journey into the music industry, their work & their learning.
9XM is proud to have been featuring 'credits' of Lyricists, on the songs played out on the TV channel.
Write to the host - at eva.bhatt@9xmedia.in or Follow her on Instagram
@evabhattpodcast
Facebook: 9XM.in
Twitter: @9XMHaqse
Instagram: 9XMIndia
Whilst you can watch the show on TV, you can also listen to the entire podcast on the
EP Log Media
website, and across all leading audio streaming platforms as well!
Image Source - Team 9XM