9XM SoundcastE: Episode 90 With Nakul Abhyankar
We are back with yet another episode of 9XM Soundcaste and this time our guest is the very talented Nakul Abhyankar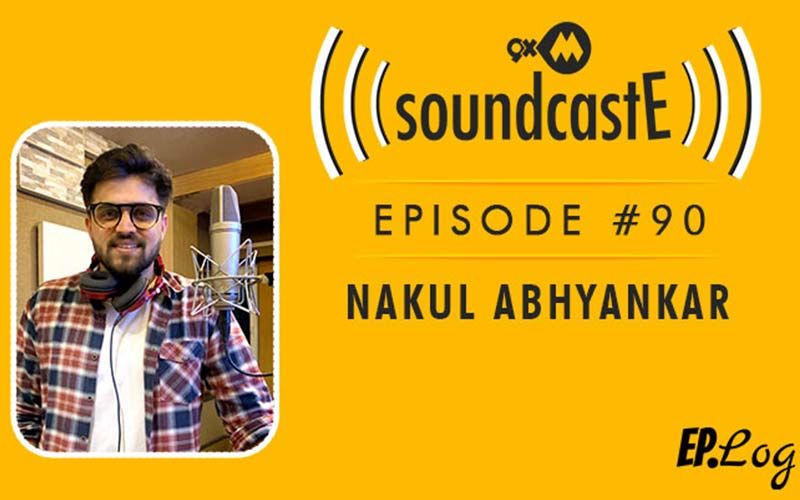 And we are back with another episode of 9XM SoundcastE. Host Eva Bhatt chats with Chennai-based playback singer and music composer/producer, Nakul Abhyankar.
Known for his singing in Telugu hits 'Neeli Kanumallo' (Nawab) or the recent Rahman- composed 'Thumbi Thullal' (Cobra), along with Shreya Ghoshal, Tamil songs like 'Azhage' & 'Adadaa Naana', the versatile artist has also won awards as the 'Best Playback Singer' for 'Manase Manase' (Are Marler) & as 'Best Music Director' for 'Rishabhapriya'.
Nakul Abhyankar received worldwide recognition when he crooned songs for the Hindi, Tamil and Telugu versions of Disney's 'Frozen 2'.
He shares insights from his experience of working with A.R. Rahman, lessons learnt and some useful tips for students learning music or aspiring talent.
Music Label courtesy:
Sony Music


Whilst you can watch the show on TV, you can also listen to the entire podcast on the
EP Log Media
website, and across all leading audio streaming platforms as well!
Image Source: Team 9XM