9XM SoundcastE: Episode 95 With Tanishk Bagchi
We are back with yet another episode of 9XM SoundcastE and this time our guest is Tanishk Bagchi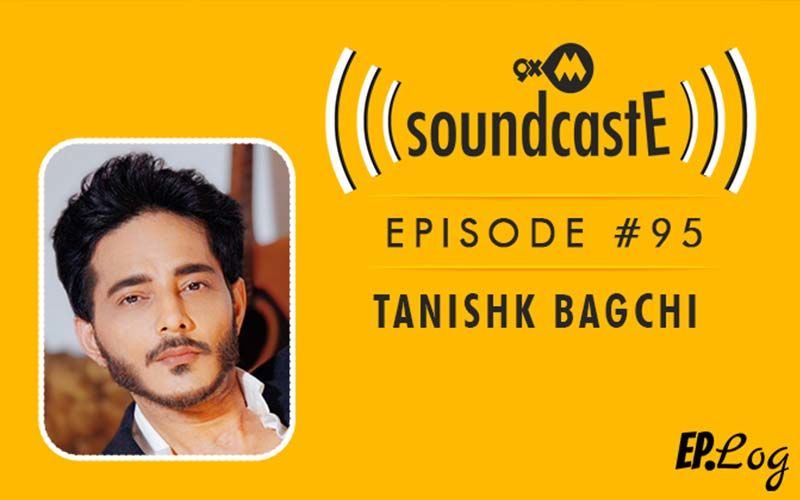 Host Eva Bhatt talks to one of the busiest names in the music industry, today, Tanishk Bagchi, to understand his hustle and bust that myth associated with him as someone who does 'remixes' only!
How his intention and efforts are the same while re-creating songs like 'Aankh Maarey' or 'Dilbar' & composing 'originals' like 'Banno', 'Ve Maahi' or 'Vaaste'. How he deals with success & criticism & prefers 'originals' over 'remixes', as a musician! His latest releases being 'originals' - 'Har Funn Maula' feat. Aamir Khan & his single 'Patli Kamariya' with Sukh E.
While sharing a story of personal loss, Tanishk also gives out a very hard-hitting message to all aspiring artists, that is worth listening to.
Music Label courtesy:
T-Series: 'Palti Kamariya'
Whilst you can watch the show on TV, you can also listen to the entire podcast on the
EP Log Media
website, and across all leading audio streaming platforms as well!



Image source: Team 9XM