After Ankit Tiwari Gets Acquitted In 2014 Rape Case, Complainant Says She Will Get The Case Reopened
A few days back, Mumbai sessions court acquitted music composer Ankit Tiwari in a rape case after the victim took a U-turn and denied most of the allegations made against the accused. However, she has again changed her mind and decided to move the High Court...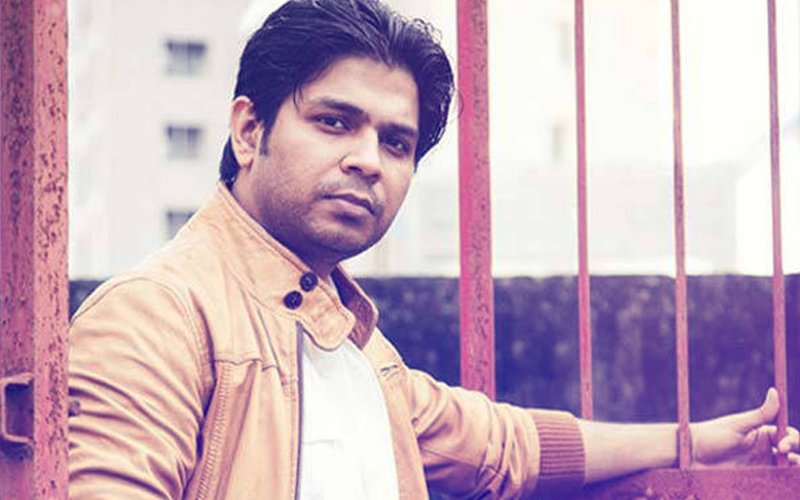 Ankit Tiwari's case has become a puzzle to solve. Just a few days back, a trial court acquitted the music composer in a rape case by a 28-year-old woman in 2014, as the victim and other witnesses disowned their statements. Also, the prosecution failed to prove the case in absence of other evidences.

After his acquittal, Ankit Tiwari in an interview to a leading daily, expressed his trauma and also indicated how he was falsely implicated in the case. But unfortunately his interview has turned the complainant hostile yet again.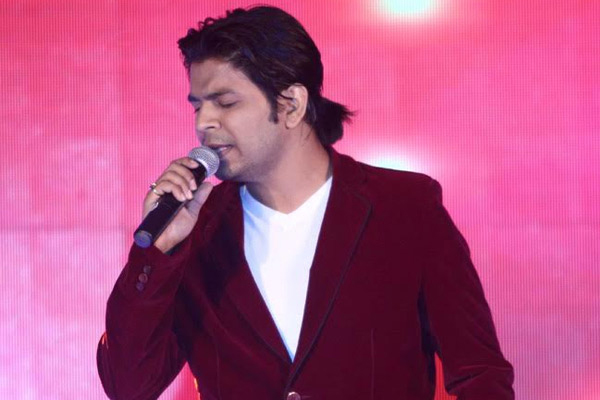 Image Source: radioandmusic
In a shocking revelation to a leading daily, the complainant has produced a copy of a letter signed by Ankit Tiwari and his brother Ankur Tiwari, where both have assured that they will never speak about the case or her in public after the disposal of the case. This was the reason why the complainant took a u-turn from her allegations.

While speaking to the daily, she said that she decided to withdraw the case after fighting for almost a year, as Ankit and his family pleaded saying that it was affecting his career. Her family and husband, who she married in 2015, were pressured by Ankit and his lawyer, Neeraj Gupta. She further added that she agreed and in return, asked them to apologise to her parents, who were insulted by them. She also got it in writing that they would never give a statement — direct or indirect — against her or on the case once they were acquitted, failing which she would be free to initiate any legal action.

After reading Ankit's interview, she felt that Ankit not only tried to hamper her image by claiming that he is innocent, but has also openly said that the case was false.

Hence, the complainant has now decided to reopen the case and move the High court.

While talking to the daily, she said, "I withdrew the case with good intent, but their behaviour has angered me. I have now decided to take the case ahead. I will file a re-petition before the High Court in a week to reopen the case. I have enough proof to establish my case."

The woman, who Ankit was allegedly dating then, had filed a case against him in March 2014 for sexually assaulting her several times between October 2012 and December 2013 after promising to marry her. She had also filed a case against Ankur, Ankit's brother for threatening her. Ankit was subsequently arrested by the Mumbai Police on May 8, 2014 and later let out on bail.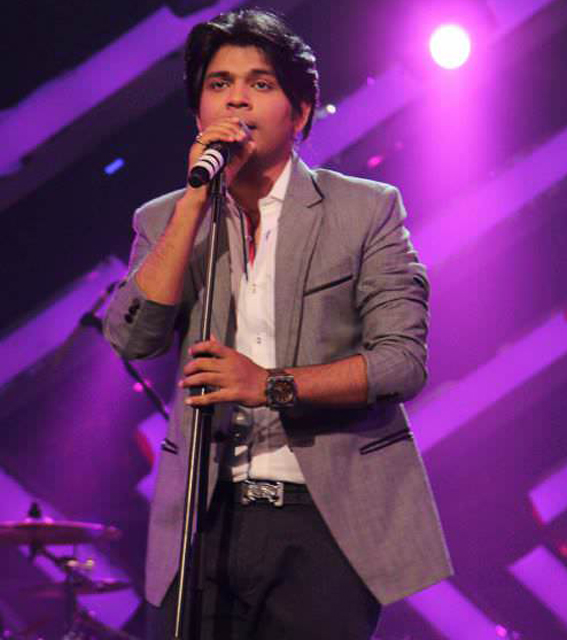 Image Source: wallpaperswebThumbnail Image Source: freepressjournal