Are You Ready To Meet The Next Big Names In Music?
Sur Se Shine Tak, the biggest music talent platform brought together by Parachute Advansed Jasmine Hair Oil and 9X Media has chosen their final 5, unveiling some of the best undiscovered talents from across the country. Get ready to meet the next generation of melody makers!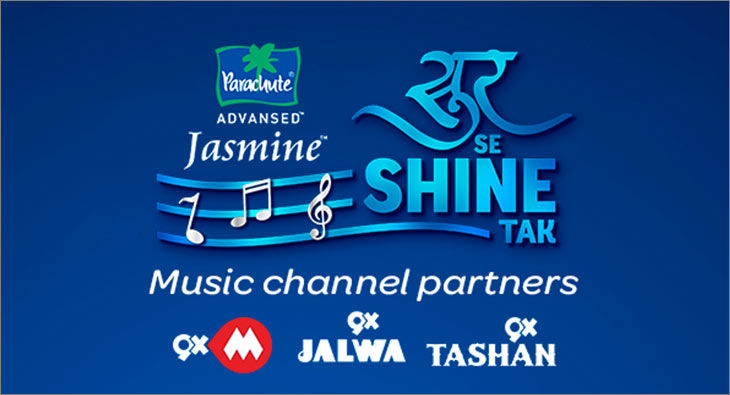 Earlier this year, Parachute Advansed Jasmine Hair Oil and 9X Media collaborated together to bring us the biggest digital music talent hunt the country has witnessed. Splashed all over 9X Media's music channels and a dedicated website, the contest was a hit right from the go with over 3,000+ entries across 100+ cities in India. The focus being - to find 5 of the best undiscovered voices the country has to offer and give them a chance of a lifetime, to get mentored and coached by famous Bollywood Singer Palak Mucchal and feature in their very own music video aired on national television across the 9X Media network!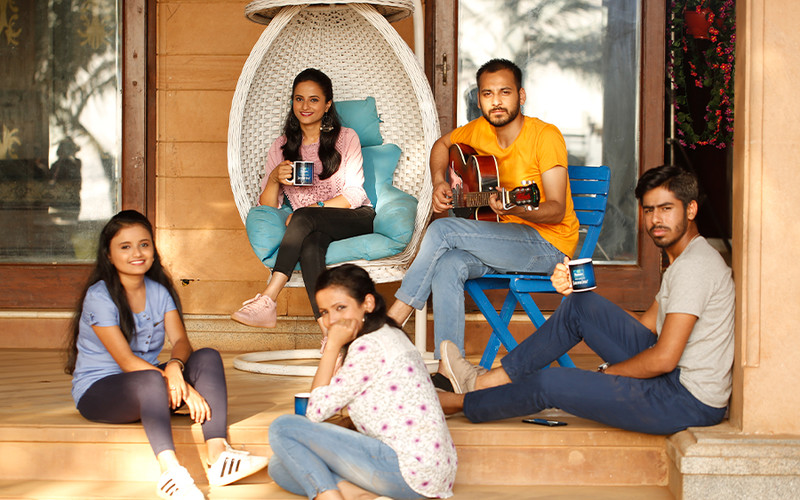 The day has finally come to announce the crème de la crème from the thousands of equally deserving entries! The 5 lucky singers who are about to have their lives changed are Shivani Singh from Ludhiana, Brijesh Sarin from Ahmedabad, Susmita Yadav from Mumbai, Ankisha Srivastava from Gorakhpur and Qassam Hussain from Kashmir. Remember these names, because you will be singing to their tunes soon!

To make sure these singing wonders achieve their best, the winners will be mentored and groomed for the competitive music industry by Bollywood playback singer Palak Muchhal who has lent her voice for films like Ek Tha Tiger, Aashiqui 2, Rustom and Baaghi 2 to name a few. Palak will help the winners produce an original song and star in a music video of their own, very few have had such an opportunity!

We can't wait for these singing superstars to evolve and become household names. If you're just as curious as us and want a peek into their journey keep an eye out on 9XM to see these raw talents become the superstars they were meant to be!