Arjun Kanungo On His Latest Song Famous: 'It Is For People To Feel Confident In Such Tough Times'- EXCLUSIVE
Arjun Kanungo talks about the inspiration behind his latest song release, Famous, and how it was written for people to feel positive during these tough times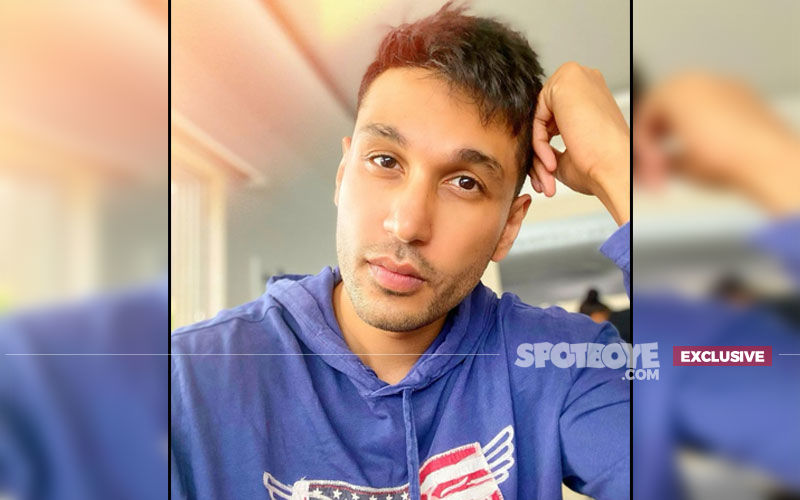 Since the country has been dealing with a dire time with the second wave of Covid-19, the Indian film and music industry has also been moving at a very slow pace. Recently, in a hush-hush way, singer Arjun Kanungo put out his latest single, Famous, and even without minimal promotion, the song created a buzz and has been appreciated.


Ask Arjun about the response, and he says, "We launched the song on April 26 and it has been received very well. I haven't been promoting it much because of the pandemic since it isn't a good time. I was considering postponing the release but we had so many partners involved that it became impossible at the moment to push the release. We have released only the audio and no video yet, but the response has still been amazing."
The lyrics of the song are about a guy talking about how loved and popular he is. Mention it to Arjun and ask about the inspiration behind the song and he says, "It wasn't supposed to be like that, about self-praise. It has been a very tough time for everyone in this pandemic. Morale has been very low with everyone sitting at home and even seeing the news being not so positive. I wanted people to feel positive about themselves and that's why I wrote this song. I thought maybe if they would sing along to it, they might feel better. It was never supposed to be about self-praise but for people to feel confident in such tough times. The most that we can do in these times is sit at home and be happy. It's just a way of entertaining them," he clarifies.
Meanwhile, Arjun will soon be making his big screen debut with Salman Khan's Eid release, Radhe, also featuring Disha Patani, Randeep Hooda and Jackie Shroff.
Image source: instagram/arjunkanungo