Armaan Malik Wants Everyone To Stop Recycling Old Tracks; 'Have Stopped Singing Remakes'
Recently, Armaan Malik who himself has also been a part of some remake songs was asked about his opinion on the trend of remixing old Bollywood songs, to which he said that he feels the remakes should be stopped while also bringing something fresh to the table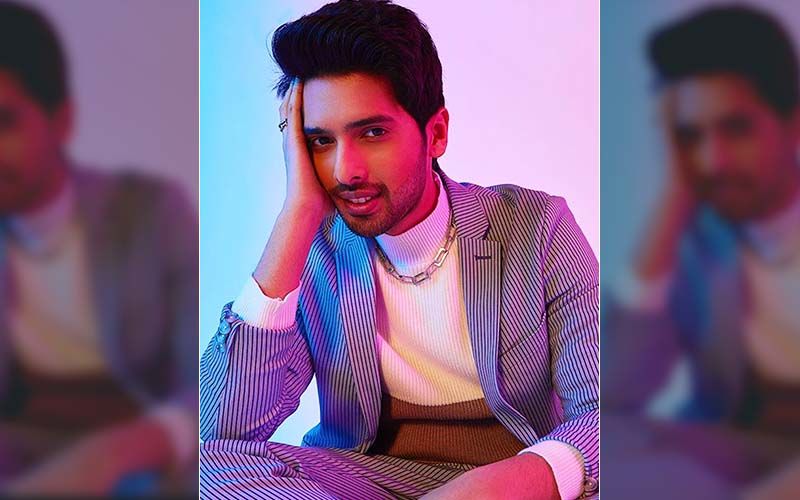 For a while now, Bollywood has entered a new era – Remix ka era. We have seen many old and original songs were revamped for the younger generations by adding a few techno beats and funky lyrics. From Bollywood old classics to Punjabi music, composers have tried their hands on every song and have remixed them for today's generation. Just today, Sidharth Malhotra shared the teaser of Masakali 2.0 which also a remake song which was earlier composed by A.R.Rahman.
Remix songs like O Saki Saki, Dilbar, Lagdi Lahore, Ankhiyon Ke Goli Maare, Dheeme Dheeme and many more, it's been raining remakes in Bollywood which also seems like a new mantra. However, Armaan Malik who raised a lot of curiosity after mysteriously cleaning up his Instagram account feels that the remakes should be stopped while also bringing something fresh to the table. While speaking to ETimes, the singer who has also been a part of some remake songs was asked about his opinions on the trend of remixing old Bollywood songs. To which he was quoted saying, "I feel if you're successful and influential, you have a certain responsibility towards the industry. You've got to take the initiative to bring about the change."
Speaking about himself, he said, "I have stopped singing remakes and now it is the right time for everyone to stop too. I was a part of this trend in the early phase of it and no denying that I have definitely have gotten some big hits out of it like Tumhe Apna, Pyaar Manga Hai, and Aise Na Mujhe Tum Dekho, but now it's just getting too much. I believe too much of anything is bad."
But the Jab Tak singer is also glad that he is a part of an original album Shahid Kapoor and Kiara Advani's Kabir Singh. "I am glad the last hit Bollywood music album I was a part of was, was a fully original album – 'Kabir Singh'. We need to collectively start doing more originals and bring back that freshness," said Armaan to the portal.
Image source: Instagram/ armaanmalik