Baba Sehgal Raps About Diplomatic Tweets On Farmers' Protests; Says, 'Baby PR Waali Tweet Mat Karo'
Amidst the ongoing debate over Farmers' Protest, Baba Sehgal shared a funny rap talking about 'PR wali Tweet'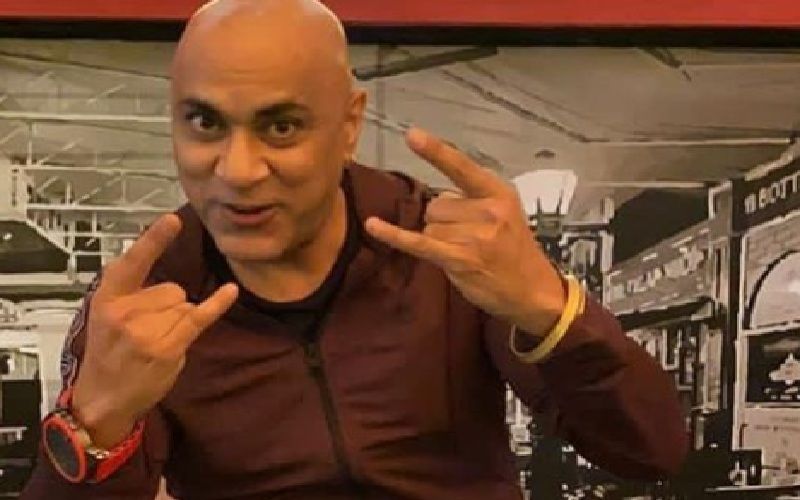 Social media is abuzz discussing the farmers' protest. Many celebrities took to their respective social media handles to talk about the country's sovereignty and staying united after Rihanna tweeted in support of the farmers. While stars like Akshay Kumar, Virat Kohli, Sachin Tendulkar and many others tweeted using #IndiaTogether and #IndiaAgainstPropaganda. The discussion is still on with netizens putting up a divided stand on celebs tweeting about India Together, Baba Sehgal shared a rap talking about 'PR wali tweet'.
Baba Sehgal, who is known for his comic raps this time dedicated his rap to 'diplomatic tweets'. He wrote, "Subah subah Sun ko greet karo, Baby tum sweet ho lekin PR wali tweet mat karo." His fans are giving out a mixed response to his tweet. People are wondering who he has targeted with this tweet. Another tweet that he made that left netizens laughing hard is, "Koi engineer toh koi surgeon hai, Banana 50 Rs darjan hai, Sabka apna apna version hai."
Talking about celebrities tweeting about unity in India, Akshay Kumar wrote, "Farmers constitute an extremely important part of our country. And the efforts being undertaken to resolve their issues are evident. Let's support an amicable resolution, rather than paying attention to anyone creating differences. #IndiaTogether #IndiaAgainstPropaganda." Karan Johar tweeted, "We live in turbulent times and the need of the hour is prudence and patience at every turn. Let us together, make every effort we can to find solutions that work for everyone—our farmers are the backbone of India. Let us not let anyone divide us. #IndiaTogether."
Subah subah Sun ko greet karo,
Baby tum sweet ho lekin PR wali tweet mat karo 🙏

— Baba Sehgal (@OnlyBabaSehgal) February 3, 2021
Image Source: Instagram/babasehgal