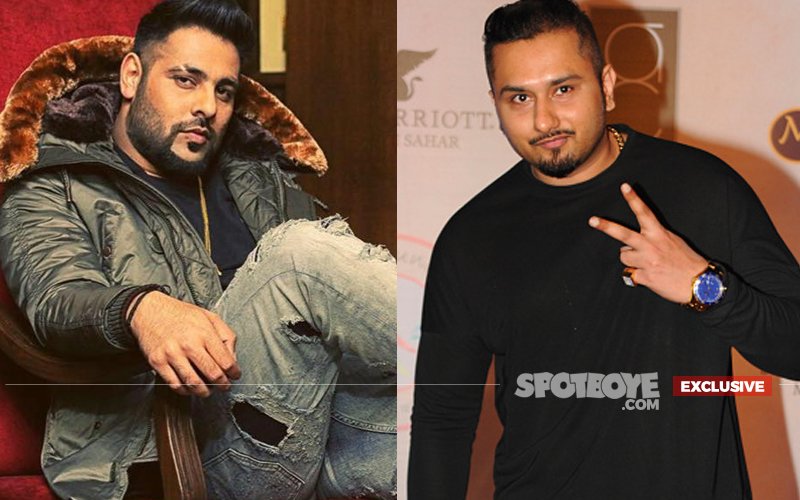 Rapper Badshah is a big name in the music industry today. He has proved his mettle by delivering chartbusters one after other, like - Break Up Song (Ae Dil Hai Mushkil), Humma Humma (OK Jaanu), Tamma Tamma Again (Badrinath Ki Dulhania) Move Your Lakk (Noor).
His recent single, Mercy from his album O.N.E is also garnering good response from the music lovers. However, one can't ignore the fact that Badshah did rise to fame with Yo Yo Honey Singh's downfall. Call it destiny or coincidence- Badshah shined like a diamond as Honey Singh lost himself in darkness of the glamour world.
While talking to SpotboyE.com, Badshah opened up about his contemporaries, especially Yo Yo and how he wants him to get back to the music circuit.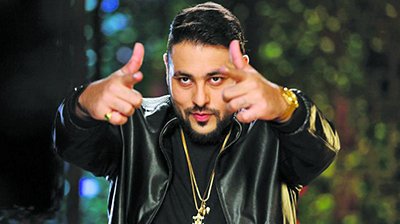 Image Source: gujaratsamachar
When asked about how Honey Singh is not being getting work of late, Badshah says, "Jo jikse naseeb mein likha hai usko milega he. No one can take away something that is destined to be mine and vice versa. He has stayed away due to heath issues or which issues I am not aware but since he is not active, he is not working. I am active thus I am working. I would make songs when he was active and even now when is not around. Someone else might replace me tomorrow, so you can't take away something that is not destined to be yours. It's a bit unfortunate that he is not around I just hope that he gets well soon and starts working."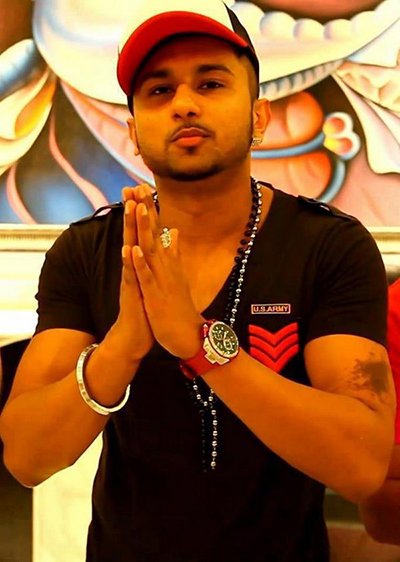 Image Source: mrpopat
We also asked if he is in touch with the rapper, "Hum har rooz milte hai, saath mein khana khate hain. (Laughs) No. I haven't spoken to him in the longest time."
Talking about his other contemporaries like Raftaar, Badshah feels his tone and lyrical choices sets him apart. He further adds, "If I speak about Raftaar then he is an aggressive rapper but my raps are more mellowed down and laid back. You do not use sur while you rap. It's more about your expression which vary from person to person."
Badshah concluded the chat by talking about the current craze of remakes. He surely didn't seem too kicked but as he is one of them who does remakes the most currently, we asked if he is happy doing it still? Badshah replied, "Not anymore. There are a few remakes which I would love to do but not right now because as an audience I wouldn't want to listen to them. I was approached for Sara Zamana for Kabil as well but I couldn't do that due to time constrains. But as of now, I am consciously staying away from remakes."
Thumbnail Image Source: facebook/badshah & fashion&style