Bhajan Singer Anup Jalota's Divine Airlines To Kick-Start Next Month
Come April and Anup Jalota's airline business venture --along with owner of Sadhna TV, Rakesh Gupta -- will be operational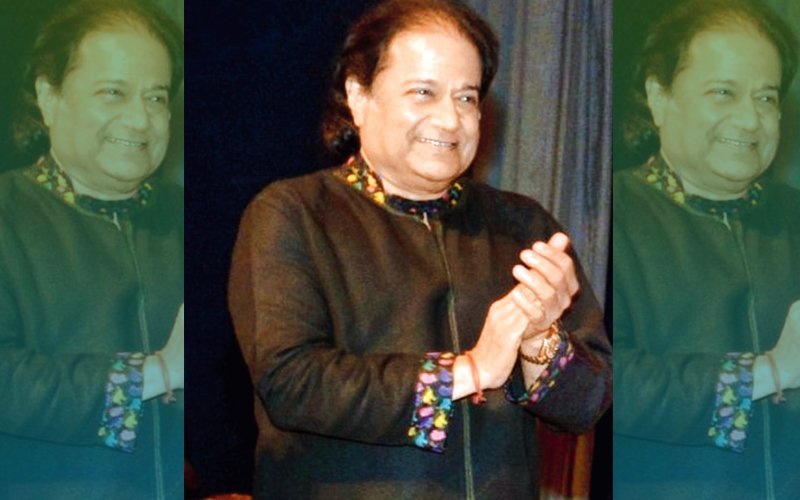 Anup Jalota is flying high these days. Reason? His airline business venture -- Divine Airlines -- is finally taking shape. Buzz is, the airlines will be operational by April 15 and will connect smaller cities of Madhya Pradesh.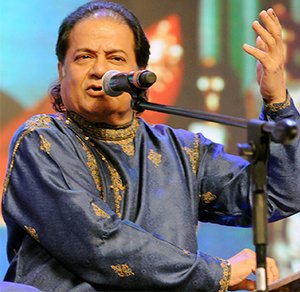 Image Source: ssso

Speaking to SpotboyE.com, Anup said, "I would often take chartered planes for my concerts and realised that their availability is an issue. That's when the thought of starting my own airlines struck me."

"I consulted my friend, Rakesh Gupta, the owner of Sadhna TV who also runs Prabhatam airlines and whose helicopters operate between Katra and Vaishno Devi. He not only encouraged me to go ahead with my plan, but also joined hands with me on the venture."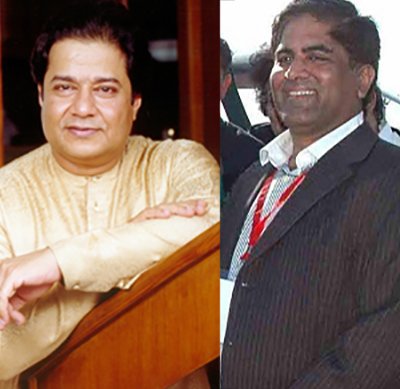 Image Source: keywordssuggestions & rakeshgupta
Anup's airlines will have 9-seater planes, which will join the smaller cities of Madhya Pradesh like Bhopal, Indore, Raipur and Jabalpur. The flights would be operational on a regular basis. When asked about choosing Madhya Pradesh as the starting point for the business venture, he said, "The Government has declared a few subsidies for us and thus, we started off from Madhya Pradesh. Fortunately, last year, in November, we won the tender too."

Anup further said that the ticket cost would be reasonable with process starting from Rs.4000. Plus, they soon intend to expand their business to other states including Maharashtra and Rajasthan.

Meanwhile, last month, the bhajan singer made strong comments about not willing to perform in Pakistan. "I took a vow that I will never go to Pakistan to sing. Terrorists come to our country from there and kill our people, why should I entertain the citizens of that country?" he said.


Thumbnail Image Source: vrswedding