Galti Se Mistake Not A Copy Of Mexican Track Intentalo, Says Pritam's Collaborator
Pritam's producers DJ Phukan, Sunny MR and Rohan Chauhan have issued a statement on behalf of the composer, stating that Galti Se Mistake from Jagga Jasoos is not inspired by 3BallMTY's Track Intentalo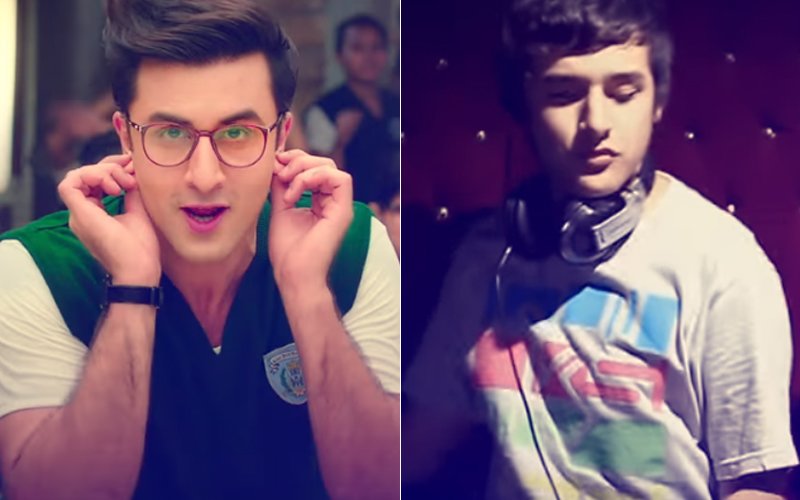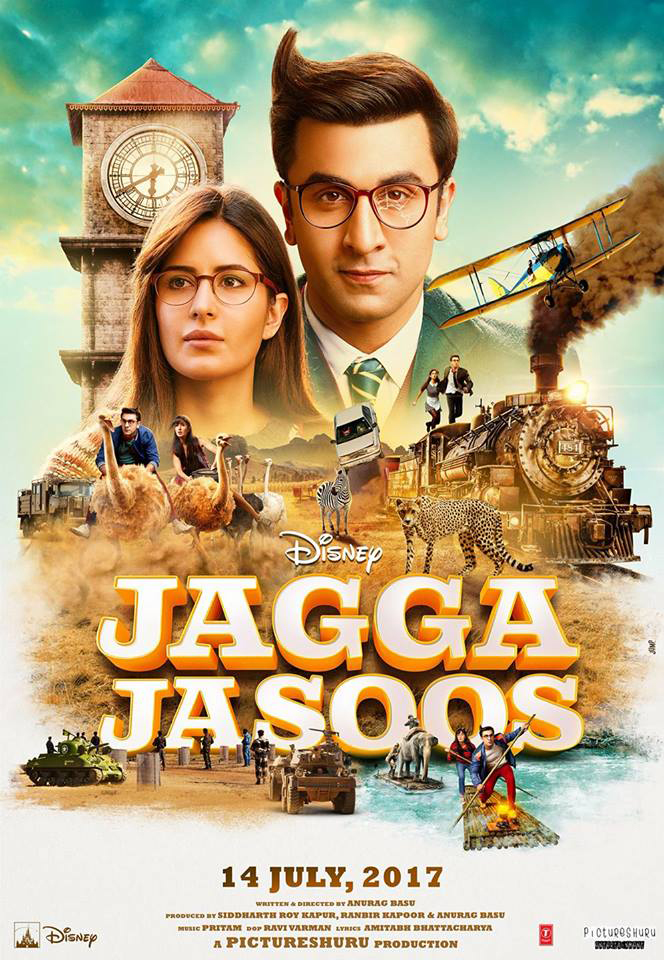 Jagga Jasoos Movie Poster
Many accused composer Pritam of plagiarism, claiming that the track was copied from 3BallMTY's number Intentalo.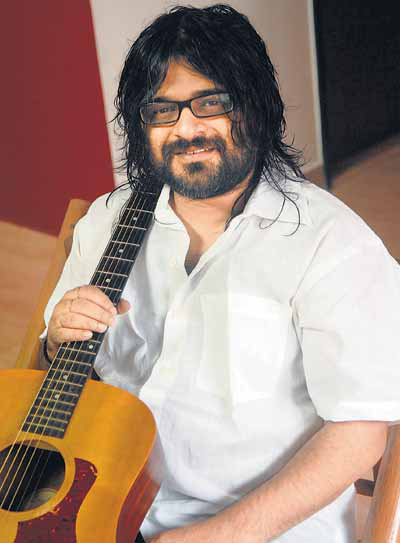 Music Composer Pritam Chakraborty
SpotboyE.com messaged the composer and we got a reply from his producers DJ Phukan, Sunny MR and Rohan Chauhan, who have issued a statement on behalf of Pritam.
The statement read: "As technology advances it comes with both good and bad things. Nowadays there are social media platforms where anyone can express each and every emotion publicly. And their ignorance and overconfidence unnecessarily creates controversy. We notice lots of half knowledged, pseudo music critics evolving everywhere on the net. These guys apparently have no knowledge about licensed loops or presets and openly put allegations on creative people."
"Galti Se mistake is basically an arrangement totally based on Assamese Bihu, with lots of 'pepa' (an Assamese folk instrument), 'Bihu dhols', 'Gagana' and based on Bihu folk melodies. The similarity which a few people feel in the song might be just because we have used some samples of a licensed Cumbia tribal library to make it a little contemporary and more enjoyable to the common listeners, especially the young crowd. The tune of the song and music is nowhere close to anything to the song with which it is being compared. These guys have clearly listened to more Mexican music and have no knowledge of the rich folk music of their own country (shamefully), that's why they found resemblance to '3BallMT' more than Bihu .They have probably not heard a Bihu, Pepa or Assamese dhol in their lives. Probably they even don't know this kind of folk music exists in India," read the statement further.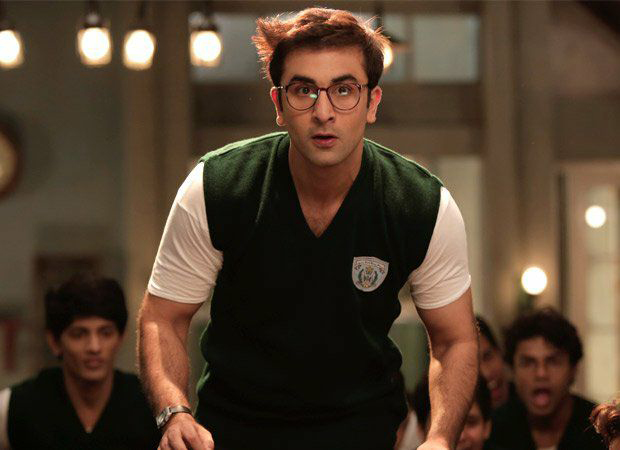 Ranbir Kapoor In Galti Se Mistake Song
"It hurts us, being accused of plagiarism after making genuinely original music, working day and night. Please don't discourage someone who is creating something of their own. Constructive criticism or criticism in general, if people don't like a track is absolutely fine. It helps us better our skills and learn from our mistakes. But to have untrue allegations on our work is really very hurtful. It kills creativity. I request to these people not to write anything before having enough knowledge/research on the subject, just for the sake of publicity or fun. Also, it might attract legal issues to you," concluded the statement.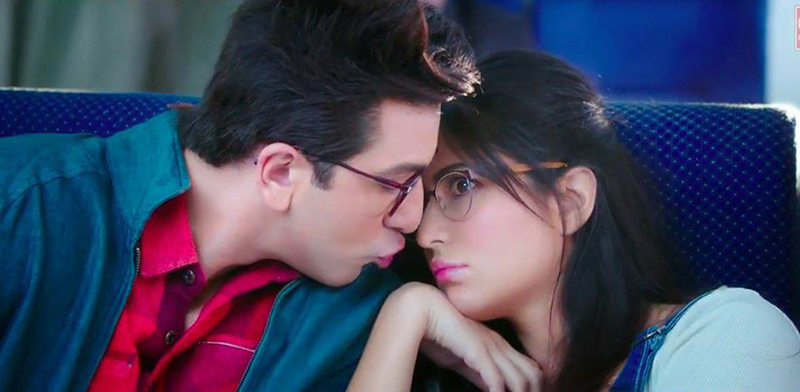 Ranbir Kapoor And Katrina Kaif In Jagga Jasoos
Image Source: fb/jaggajasoos, hindilyrics, youtube/t-series & youtube/3ballmtyvevo