Lyricist Manoj Muntashir Hits Back Against Accusations of Plagiarism, Says He Didn't Copy Words Of Piya More
The industry has been buzzing with whispers that Galliyan lyricist Manoj Muntashir copied the hook line of Piya More from Nasha Sar Pe Chadke Bole. SpotboyE.com spoke to the lyricist and he came clean about the allegation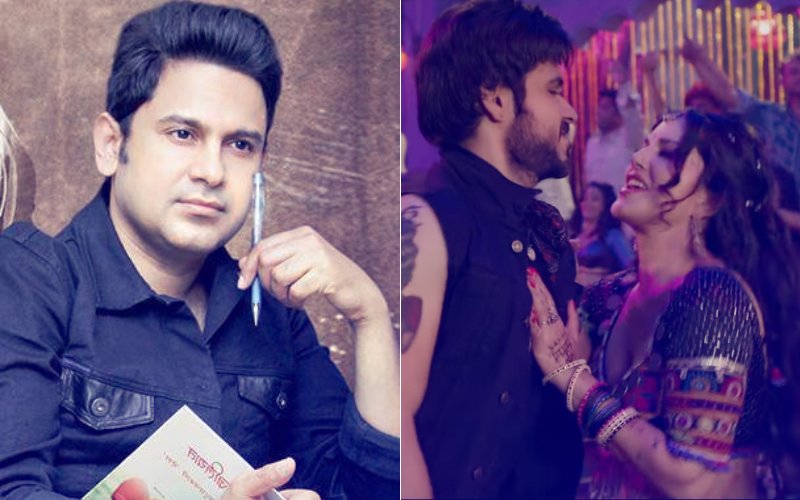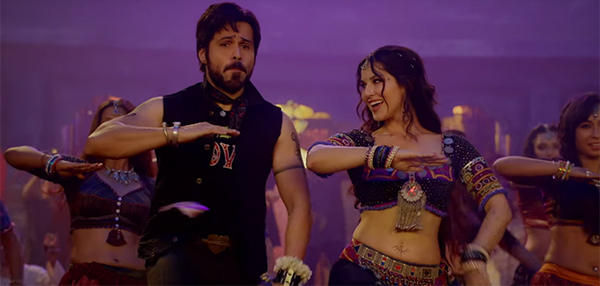 Emraan Hashmi And Sunny Leone In Piya More
We decided to speak to the lyricist who clarified his stand and here's what Manoj had to say. "The line is question 'Move Your Body' is a generic club line used in every other dance number. Also Piya More is the hook line and not Move your Body. With this are you indicating that I have simply reversed 'More Piya' from More Piya Gaye Rangoon?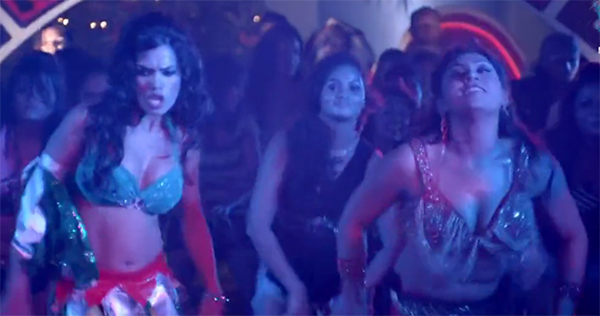 Nasha Sar Pe Chadke Bole Song
Some expressions are inherent to a particular culture, they are beyond copyright. For example, I can name 20 songs which have the same hook line 'Tere Bina'. Let's start counting a few, Tere Bina Zindagi Se Koi (Aandhi), Tere Bina Jiya Jaye Na (Ghar), Tere Bina Beswadi (Guru). Also Tere Bina from the album Aapka Suroor. So is it fair to say that all these songs are copied? Phrases like, rock it, shake it, beat it are nobody's personal treasure. It's a part of composite culture which is open to all," he said while talking to SpotboyE.com
"Going by this silly logic of creating a ruckus for nothing, will you refuse a legend like Majrooh Sultanpuri for writing a cult song like 'Teri Aankhon Ke Siwa Duniya Me Rakha Kya Hai' as this particular line is originally penned by Faiz Ahmad Faiz? Or will you question Gulzar Sahab for creating a masterpiece like 'Dil dhoondhta Hai' just because this expression originally belongs to Mirza Ghalib?" questioned Manoj.
The Galliyan lyricist also said: "These songs are memorable because they have 20 other lines and expressions which have immortalised them. There's nothing called 'complete originality'. It's a myth. If I actually want to write a song which has no shades of any other writer, I will have to invent a language of my own. In a nutshell, creativity is like a breeze of air which has various fragrances contributing to it. Instead of trying to separate one fragrance from the other, why not just breathe it?"
Image Source: youtube/ t-series