Is Ankit Tiwari's Piya More From Baadshaho A Copy Of Nasha Sar Pe From Dee Saturday Night?
Singer-Composer Ankit Tiwari once again lands up in controversy. This time for lifting the tune of his new song from Ajay Devgn - Emraan Hashmi starrer Baadshaho. Check out the two videos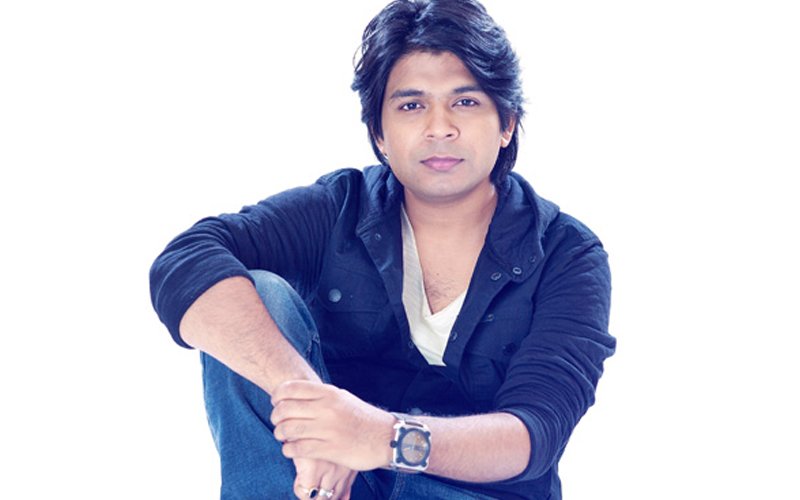 Galliyan singer-composer
Ankit Tiwari
is controversy's favourite child. This time, he is being accused that his song Piya More from Baadshaho is not original.
The director of Dee Saturday Night, Jai Prakash had spoken to a leading tabloid and said: "They [Baadshaho's makers] must have asked Ankit to compose an item song and he conveniently lifted the song from my film. Ankit must have thought, 'Film kisiko maloom nahi hai, producer flop baitha hua hai, kaun action lega?"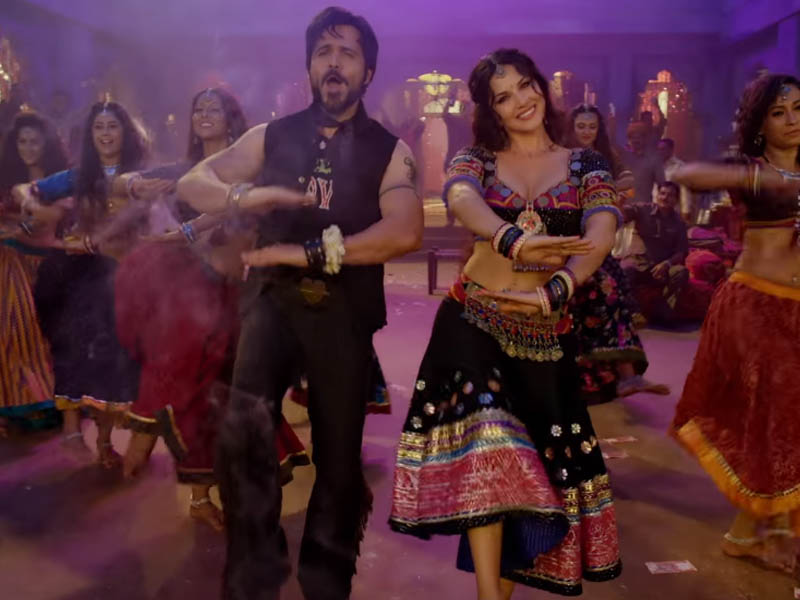 Emraan Hashmi And Sunny Leone In Piya More Song
While talking about this further, the filmmaker also said: "I discussed the matter with Ashoke Pandit (vice president of IMPPA) and other members of the committee. They insisted that I take legal action." He also said, "I'm shocked that people like Bhushan Kumar,
Ajay Devgn
and Milan Luthria, who are spending R100 crore on the film, cannot [get their composer to] create another [original] song! I'll take legal action against them and stop the movie's release if need be."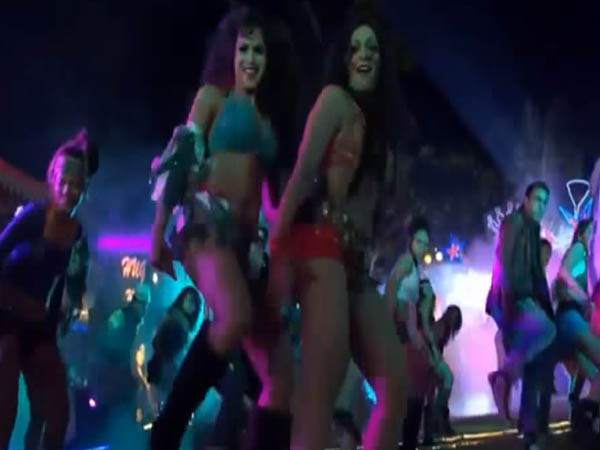 Nasha Sar Pe Chadke Bole Song
Ankit Tiwari however has refuted these claims. The singer cum composer said: "The two songs are definitely not similar. If you get a music expert to listen to both songs, he'll tell you about [the difference in their] tunes and chord progression."
While the expert reviews are awaited, we heard both the songs carefully and found them quite similar. The hooks 'Piya more bholey bole, move your body haule haule' and 'Nasha sar pe chadke bole, move your body haule haule' have the same composition and even share some of the lyrics. (CHECK OUT THE TWO VIDEOS)
Image Source: Youtube/tseries & cinecurry