Mika Singh Revs Up The Crowd At Yamaha Swag Bash 2017
It was all about motorcycles, madness and Mika Singh at the Yamaha Swag Bash 2017 which took place in Bengaluru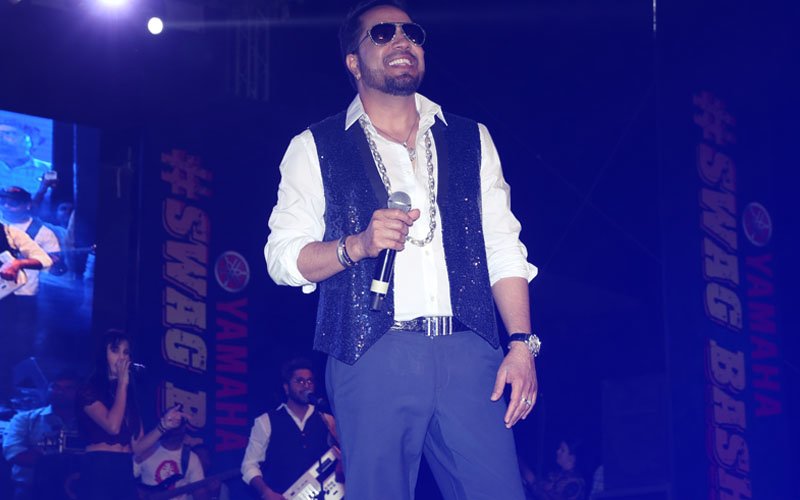 Yamaha Swag Bash 2017 concluded on Sunday at St. Joseph's Indian High School ground in Bengaluru with a high voltage evening that saw the stunts of motocross motorcyclists from Japan and later, the most sought-after Indian Pop and hip-hop singer-composer Mika Singh's performance brought a whooping crowd to its feet.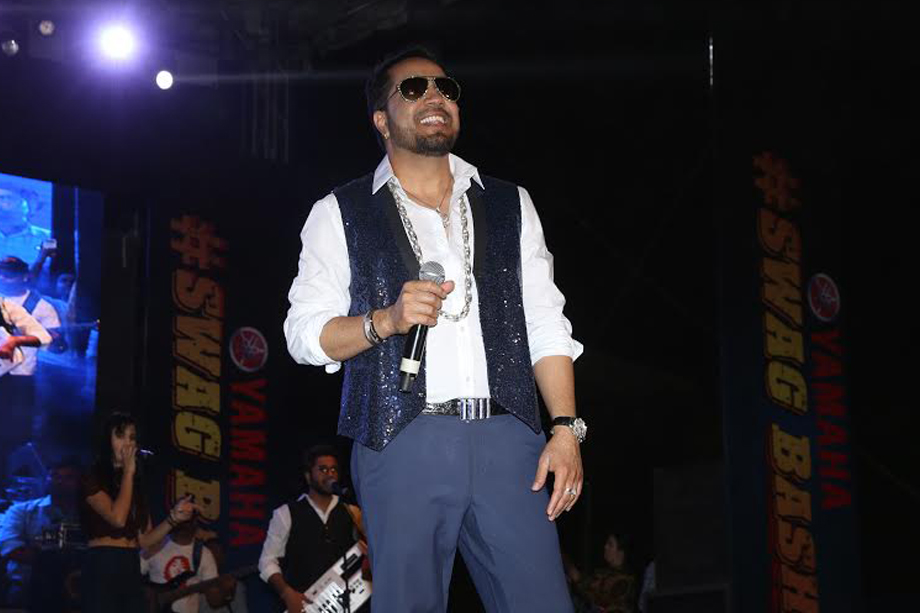 Image Source: facebook/yamahamotorindia

The two-day event also witnessed a plentiful exhibition of Yamaha's two-wheelers including bikes and scooters in all categories along with complimentary check-up and service camp, Zippy's World (kids' zone), riding training, financing offers for two-wheeler purchase and other cultural contests.


Swag Bash is commissioned by Yamaha's DNA of style, sportiness and innovation delivered through its brand commitment of exciting products, delivery of servicing, spare parts, boasting customer confidence and promotion of riding safety.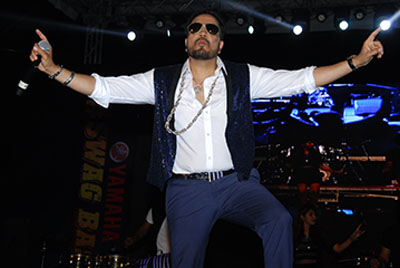 Organised by India Yamaha Motor Pvt. Ltd., Swag Bash recorded an approximate footfall of 6000+ out of which a majority were youngsters and kids curious to get a feel of Yamaha's swag factor.
The two-day Swag Bash saw a posse of high intensity activities - FMX (Freestyle Motocross) stunt biking by Japanese motocross motorcyclists Daice Suzuki and Hitoshi Takahashi and the music concert by Indian star of international fame, Mika Singh.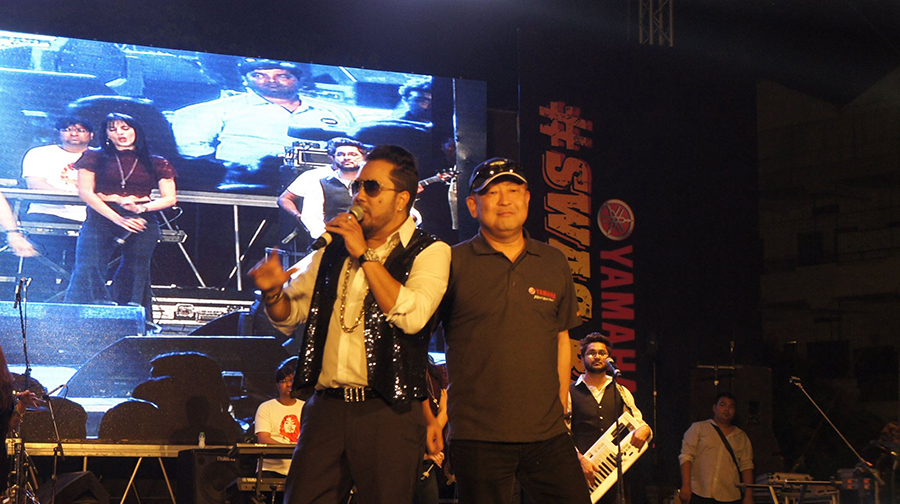 Image Source: facebook/yamahamotorindia

The Swag Bash was held between 9 AM to 9:30 PM on 22nd and 23rd April, 2017. Swag Bash also hosted two most entertaining contests, the 'Dance Battle' and 'Battle of Bands' where entries were selected and the tough competition was judged by prominent figures of the glamour industry.
India Yamaha Motor Pvt. Ltd. had organised the first Swag Bash event on 4th -5th March 2017 in Goa. The Swag Bash in Goa witnessed a huge footfall, which include all age groups who wanted to get a feel of Yamaha's swag factor.
Thumbnail Image Source: facebook/yamahamotorindia