Music Composer Shravan Rathod Hospitalised For COVID-19; Currently In Critical Condition- REPORTS
Music composer Shravan Rathod, of Nadeem-Shravan fame, has been hospitalized after testing positive for COVID-19; he is reportedly in critical condition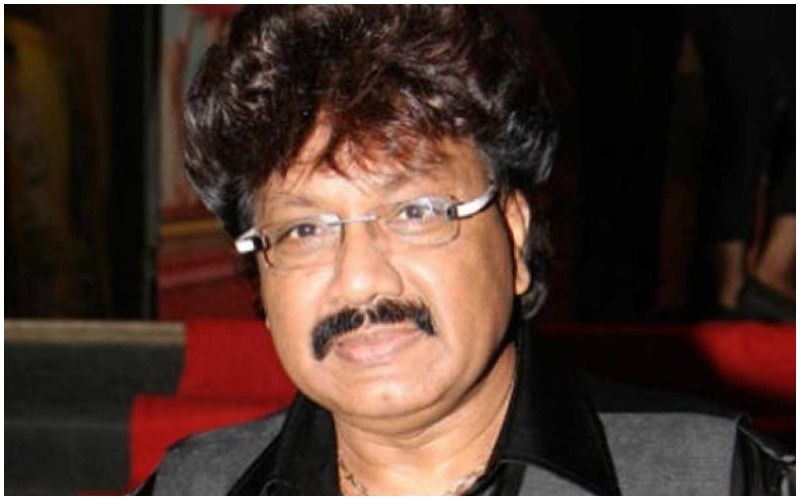 We are facing a second wave of COVID-19 in the country, and there has been a huge surge in the number of Coronavirus cases across India. It is now being reported that music composer Shravan Rathod, of Nadeem-Shravan fame, has been hospitalized after testing positive for COVID-19, and that he is reportedly in critical condition. According to a report in ETimes, Shravan Rathod has been admitted to a hospital in Mumbai and is undergoing necessary treatment.
Dr. Kirti Bhushan, who has been looking after Shravan Rathod's treatment at the hospital, told ETimes that the music composer has been put on ventilator support and that his condition is currently critical. She informed that there is a bit of heart enlargement and that the pumping has been affected. The doctor assured that they are taking necessary steps and treatments, and that a team of physicians, cardiologists, a diabetologist, and an intensivist has been overseeing his care in the hospital.
Meanwhile, Shravan's friend and lyricist Sameer informed ETimes about his critical condition, and said that he is a diabetic. He further added that with the infection, the music composer's lungs have also been infected. "He has also developed heart issues, please pray to God almighty for his speedy recovery," he said.
Nadeem- Shravan have composed music for several films back in the 90s. They composed soundtracks for films such as Aashiqui, Saajan, Phool Aur Kaante, Sadak, Deewana, Dhadkan, Kasoor, among many others.
Image Source: cinestaan.com