Rapper Badshah's Paagal Clocks In 100 Million Views In 24 Hours; YouTube, Why Aren't You Talking About This Record?
Rapper Badshah released his new single titled Paagal on July 10 that completely rocked the nation. It clocked it 100 million views in just 24 hours, a record even Taylor Swift has not been able to touch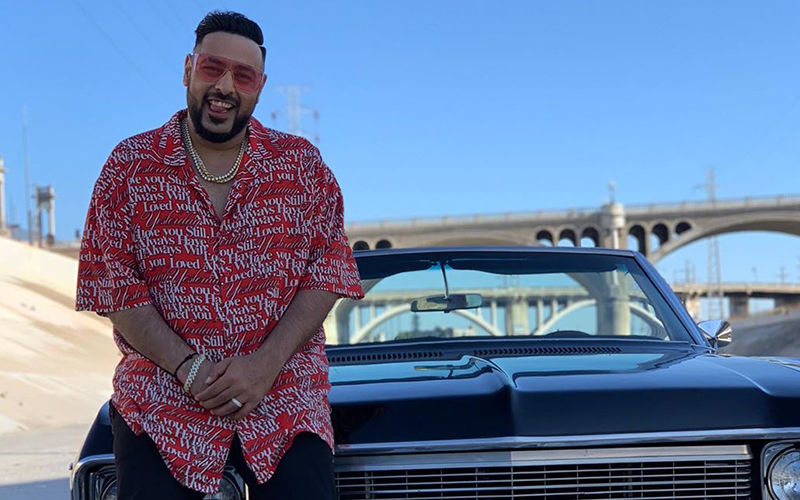 Rapper Badshah released his new single titled Paagal that completely rocked the nation as it has clocked it 100 million views in just 24 hours but apparently, YouTube declined to credit the rapper. It's even weird because YouTube has earlier credited every new record, from Ariana Grande's Thank U Next to Blackpink's Kill This Love, Taylor Swift's ME! have been mentioned but Badshah's feat elicited no response from the world's most popular online video hub.
Well, it is said Paagal had benefited from server farms and bots (tools that come under fake views) So buying tens of millions of views was common practice. It is a thing where major record labels usually buy advertisements on YouTube that places their music video in between other clips. If viewers watch the ad for more than a few seconds, YouTube counts that as a view, boosting the overall total.
For the same, Blackpink and Swift, among others, have done it before and hence, there was no surprise when Badshah followed their path. But then it was said that Badshah and his representatives had purchased advertisements from Google and YouTube that embedded the video or directed fans to it in some other way.
However, as the song is actually making everyone 'paagal,' Badshah shared his happiness by sharing a picture from the song on his Instagram handle, captioning, "The whole world is going PAAGAL. I wanna thank all the radio stations, TV channels, streaming platforms, DJ's who are playing and supporting paagal. And the audience and listeners everywhere who have given so much love to Paagal. Thank you so much. BAJAATE RAHO!!"
Well, talking about Paagal, the upbeat song is currently topping the chartbusters right now. And looks like Paagal word is literally making the nation crazy. Earlier, Dhinchak Pooja also came up with a new single, titled Naach Ke Pagal that was also trending on YouTube.
Image source: Instagram/ Badshah