Shaan, Himesh Reshammiya, Palak Muchhal & Papon To Judge The Voice India Kids 2
After a successful first season, The Voice India Kids is back with Season 2 and will feature three new faces as judges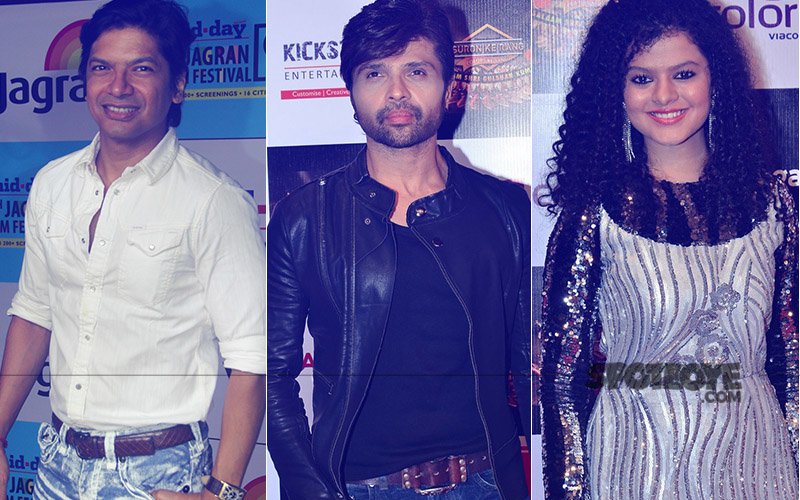 With an aim of finding an amazing voice among children, singing reality show, The Voice India Kids is back with Season 2 and will feature three new coaches -- Himesh Reshammiya, Palak Muchhal and Papon.

The first season was judged by Shaan, Neeti Mohan and Shekhar Ravjiani.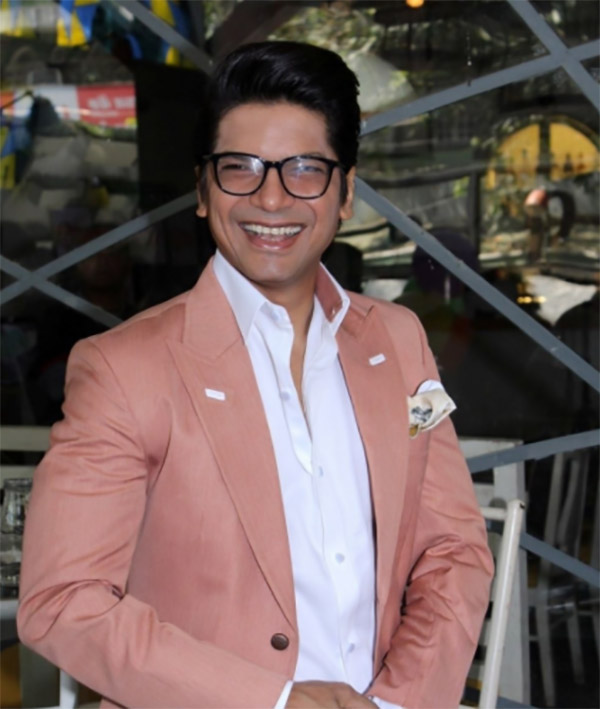 Shaan Mukherjee

Talking about what attracted her to be part of the talent hunt, Palak said, "The format is great. The best part is that you do not know the background of the contestants or even their appearance, so only if their voice appeals to you, you press the button."

The singer has bagged the title of 'Rajkumari Palak' because of her friendly approach to the kids.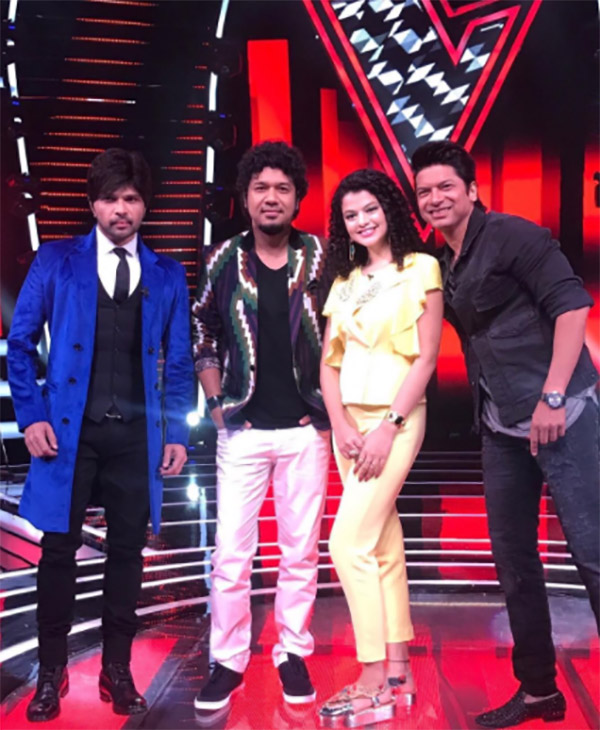 Himesh Reshammiya Papon Palak Muchhal and Shaan

According to Papon, the reason he said 'yes' to the show was the fact that the makers asked him to be himself and not 'adjust' to the format. "What's good to know is that three kids will perform together for the battle rounds out of which two will be evicted. So no one actually walks out of the stage alone," he stated.

Shaan and Himesh Reshammiya cheekily confessed that they have planned special tactics to get kids on their side. "Papon's puppy face works for the kids and the moment he tells the contestants that he would end up crying if he/she does not come in their team the kids make their decisions and head toward his team. Girls are anyway fond of Palak so in the first 4 episodes, we found maximum contestants ending up in Palak's team. So we planned special strategies to get kids on our side," said Shaan.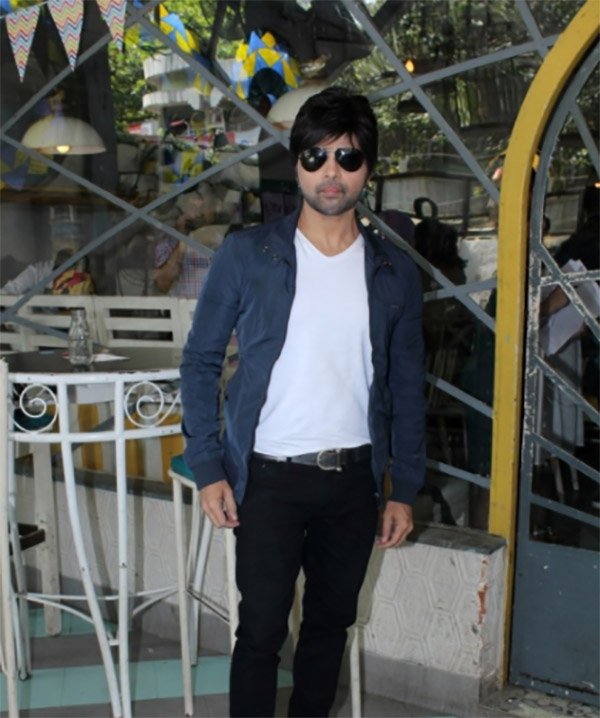 Himesh Reshammiya

Addressing the recent debate about kids being pressurised mentally in the reality shows, singer composer Himesh Reshammiya said, "We don't pressurise kids. I feel reality shows help the kids to understand their potential and make career decisions. We have seen many kids make up their minds about the path they want to take professionally after participating in reality shows."

"We end up spending more time with the kids who get evicted than the ones in the show. We follow the rule that no kid leaves the show with sad memories that could affect his/her mind," elaborated Palak.

The show starts on November 11 on &TV. It will be telecast at 9 pm Saturday and Sunday.
Image Source: Instagram/shaan/realhimesh